Construction
Top 10 Construction Safety Topics in 2020 (with Templates)
The year 2020 has been intense, to say the least. Construction companies, facing the first pandemic in decades, are required to protect workers from COVID-19 transmission as well as from respiratory hazards during a face mask shortage.
The top meeting templates used by construction companies in 2020 so far reflect the ongoing COVID-19 situation: handwashing is the top meeting. But they also reflect a persistence in choosing safe operations in the midst of change and uncertainty.
How We Arrived at This List
The top construction meetings were pulled from anonymous, aggregated data in our free safety management system. With Safesite, you can:
Access meeting templates
Start a meeting
Check-off key points as they are addressed
Easily take attendance and document the meeting
As you might expect, this list is slightly skewed toward national contractors. It also doesn't include company-owned templates that our users upload to their projects.
We'll update this list throughout the year to reflect the most up-to-date information.
This Year's Most Popular Construction Safety Topics
Without further ado, here are the top 10 safety meeting topics used by construction companies on Safesite. You can log and take attendance for these meetings with Safesite. Get started free!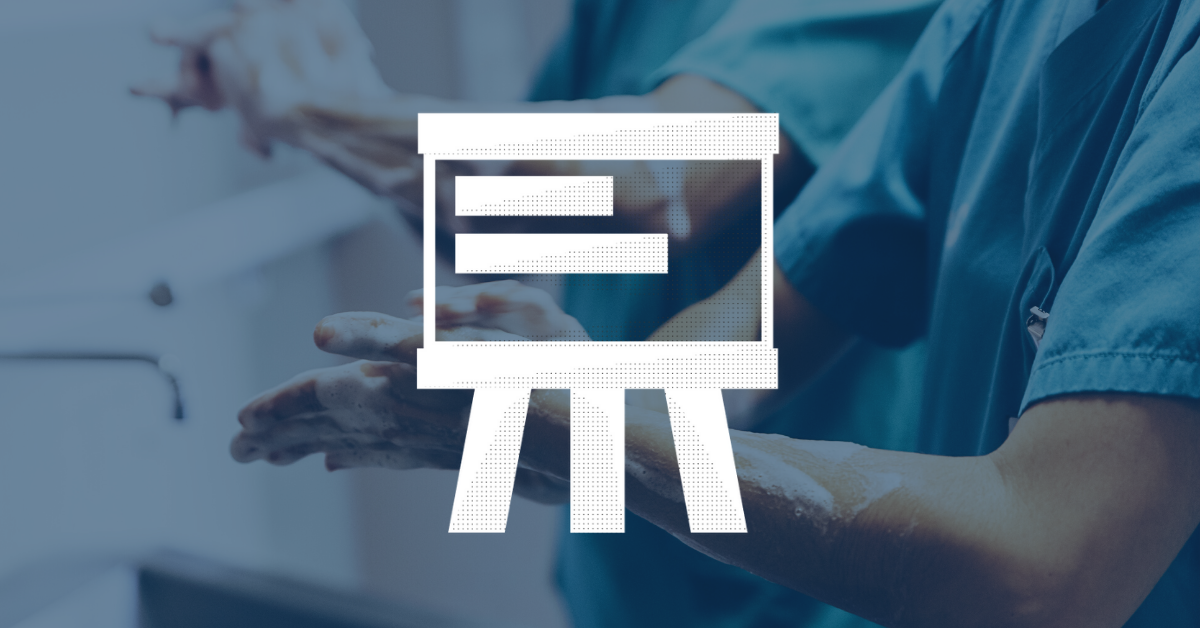 Effective Hand Washing Toolbox Talk
According to the CDC, handwashing is one of the best ways to prevent the spread of illness. In a time of heightened risk posed by COVID-19, construction companies face the challenge of ensuring good hygiene practices with limited resources at field job sites.
This safety moment can be held in the field to remind workers that the small act of handwashing can save lives and keep the crew working. Optional: Use this mobile-friendly PPT to assist in your presentation.
Run the Hand Washing Toolbox Talk >
COVID-19 Daily Guidelines Safety Meeting
Review your COVID-19 policies and procedures with this safety meeting. Edit this template to fit your needs based on local guidelines and COVID-19 transmission. Tip: get the full COVID-19 PPT.
Download the COVID-19 Daily Guidelines Safety Meeting >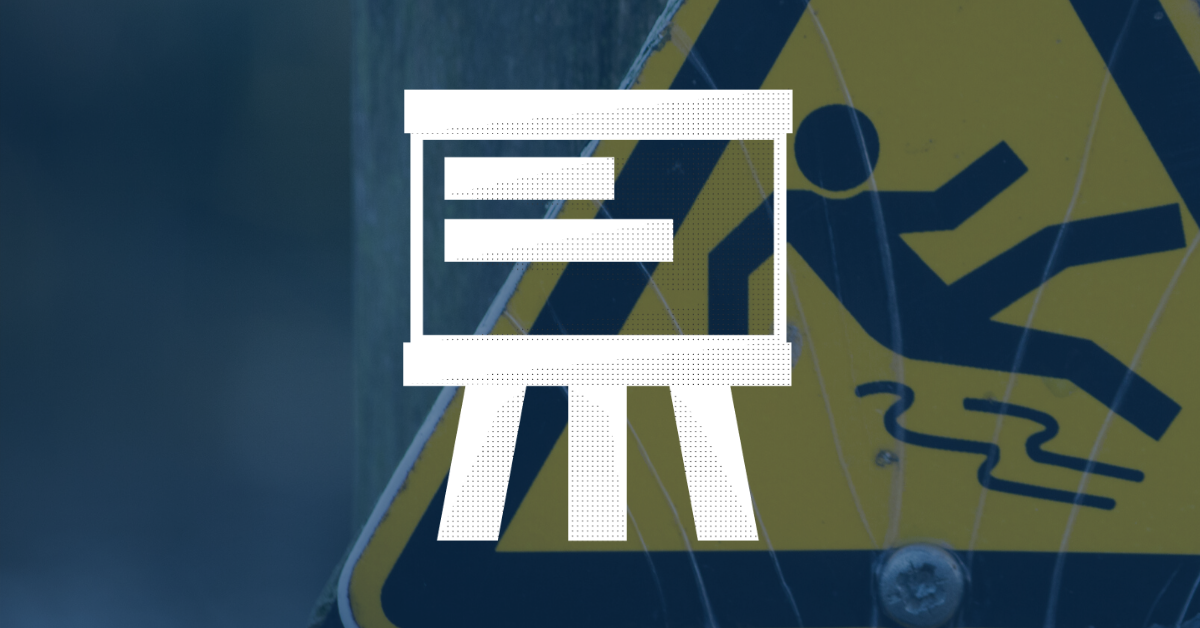 Slips, Trips, and Falls Safety Meeting
This meeting covers walking/working surfaces and how to avoid slips, trips, and falls, which are the most frequently occurring working injuries. Use the Slips, Trips, and Falls PPT in the classroom setting.
Your job sites change week-to-week, so this evergreen template can be tweaked as the build progresses and new contractors arrive.
Download the Slips, Trips and Falls Safety Meeting >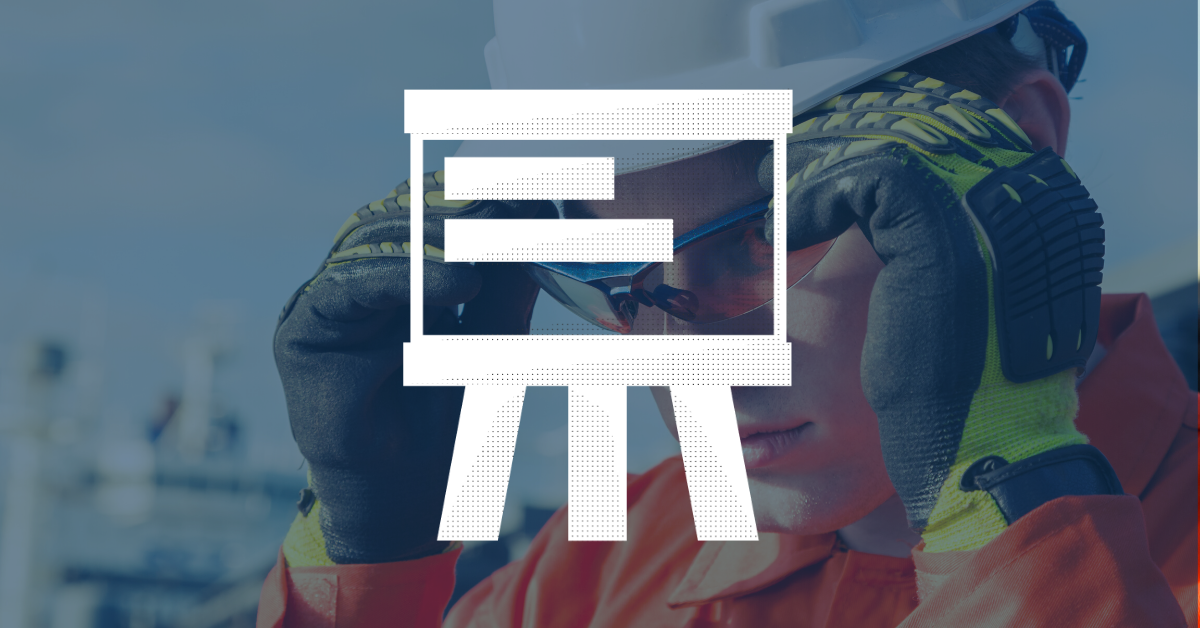 Eye Protection Toolbox Talk Template
Review the tasks involved on each stage of your project and the required eye protection for each. This toolbox talk template may be edited according to your procedures for providing, caring for, and replacing eye protection on the job. Use the Eye Protection PPT or use your own PPE during your demonstration (recommended).
Run the Eye Protection Toolbox Talk >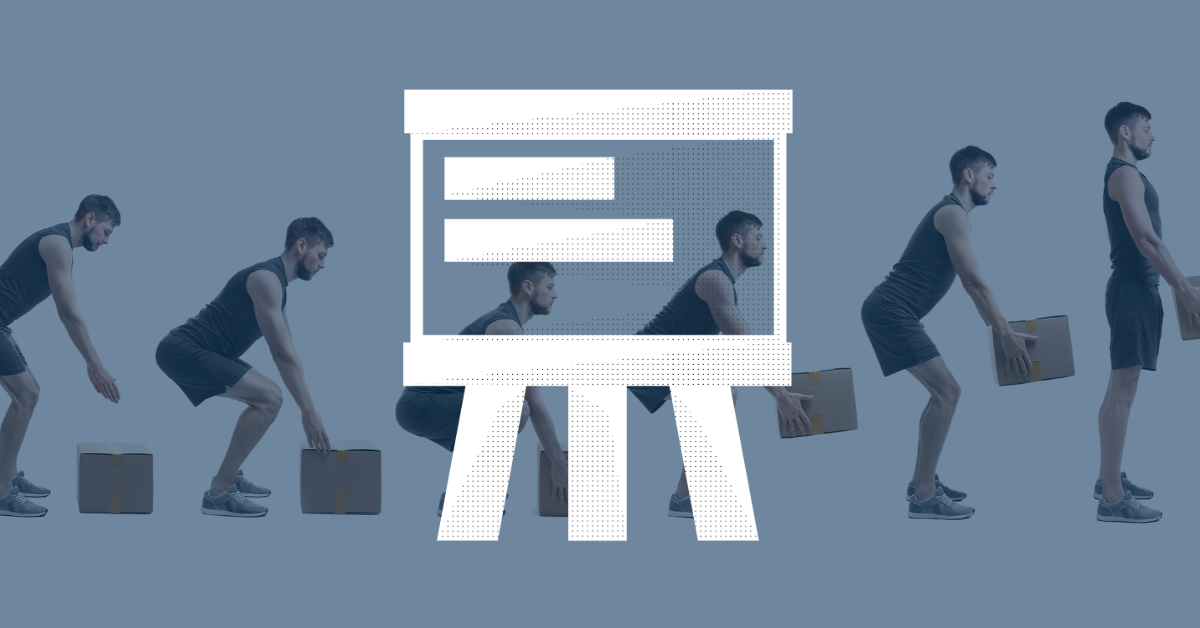 Back and Lifting Safety Meeting
This meeting covers lifting best practices and ergonomics. Your crews will learn about the back itself and how to avoid painful injuries. Use the Lifting Safety PPT or run your own demonstration (recommended).
Download the Back and Lifting Safety Meeting >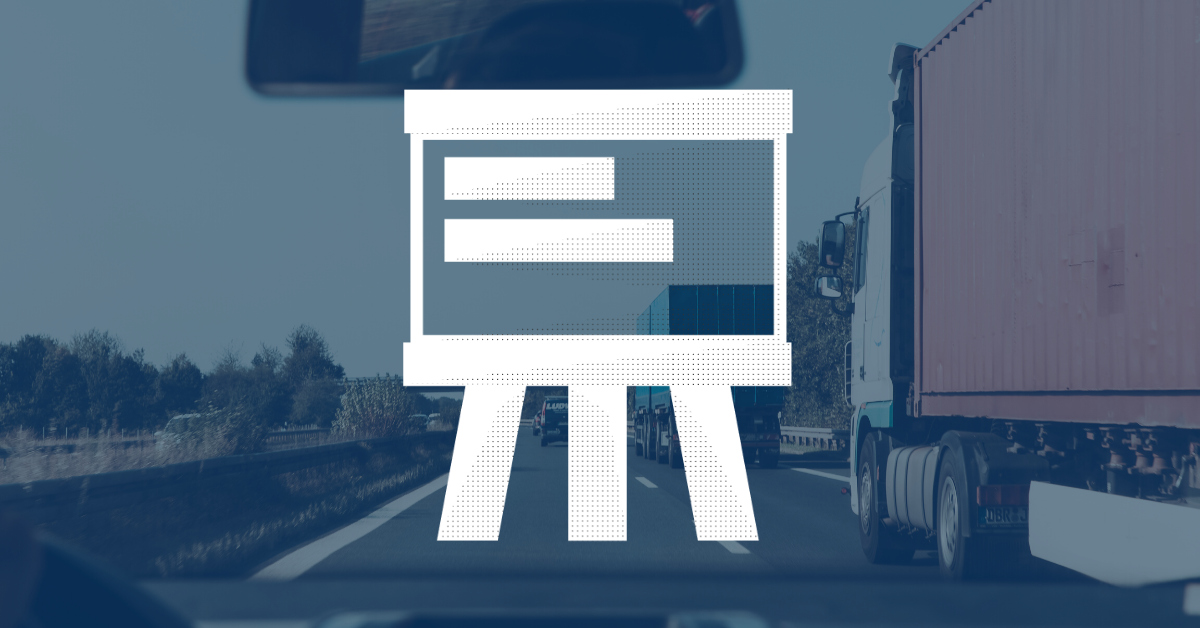 Driving Skills Meeting Template
Remind your crew why safe driving skills are essential whether they're on or off the clock. Accidents are a leading cause of injury or death, and in today's world of distractions, it's more important than ever to stay on your guard. Use the Safe Driver PPT (optional) during your meeting.
Download the Driving Skills Safety Meeting >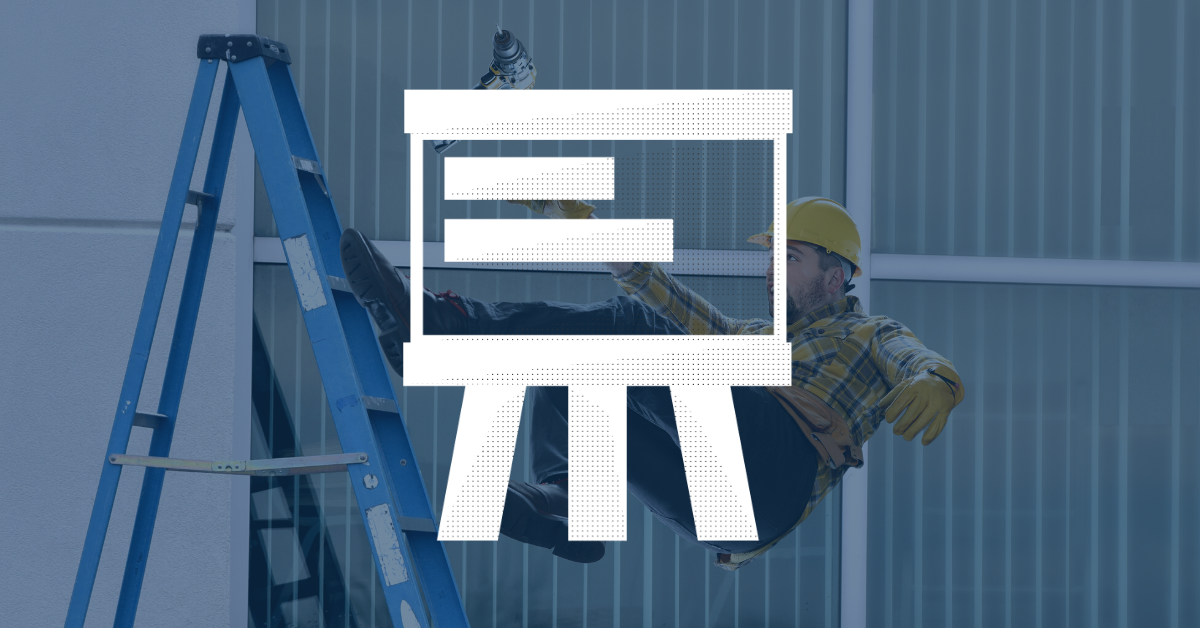 General Ladder Safety Toolbox Talk
More than 24,000 injuries and 36 deaths occur every year in the US from ladder accidents. This meeting can be used by foreman and safety leaders to educate employees on the correct inspection, selection, and use of ladders within the construction environment. Use the Ladder Safety PPT or run your own demonstrations (recommended).
Download the General Ladder Safety Toolbox Talk >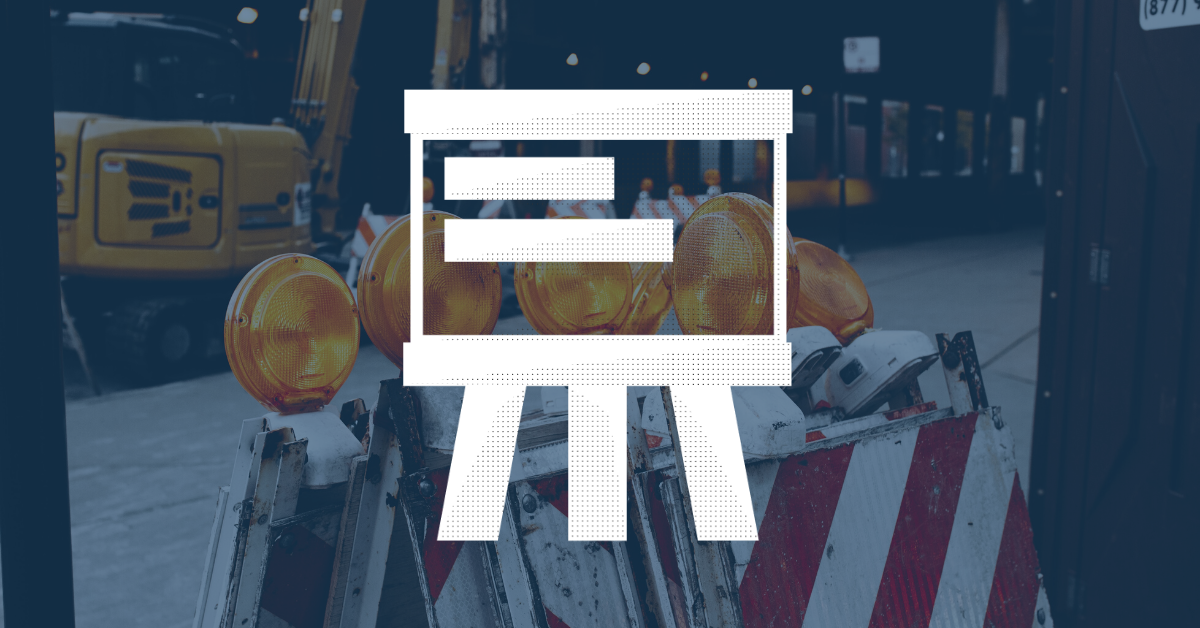 Signs, Signals, and Barricades Safety Training
Review sign, signal, and barricade basics to remind your workers of the importance of displaying and obeying proper signage during road work or on job sites near roads and parking lots. Use the Hazard Signals PPT or run your own setup demonstration (recommended).
Download the Signs, Signals, and Barricades Toolbox Talk >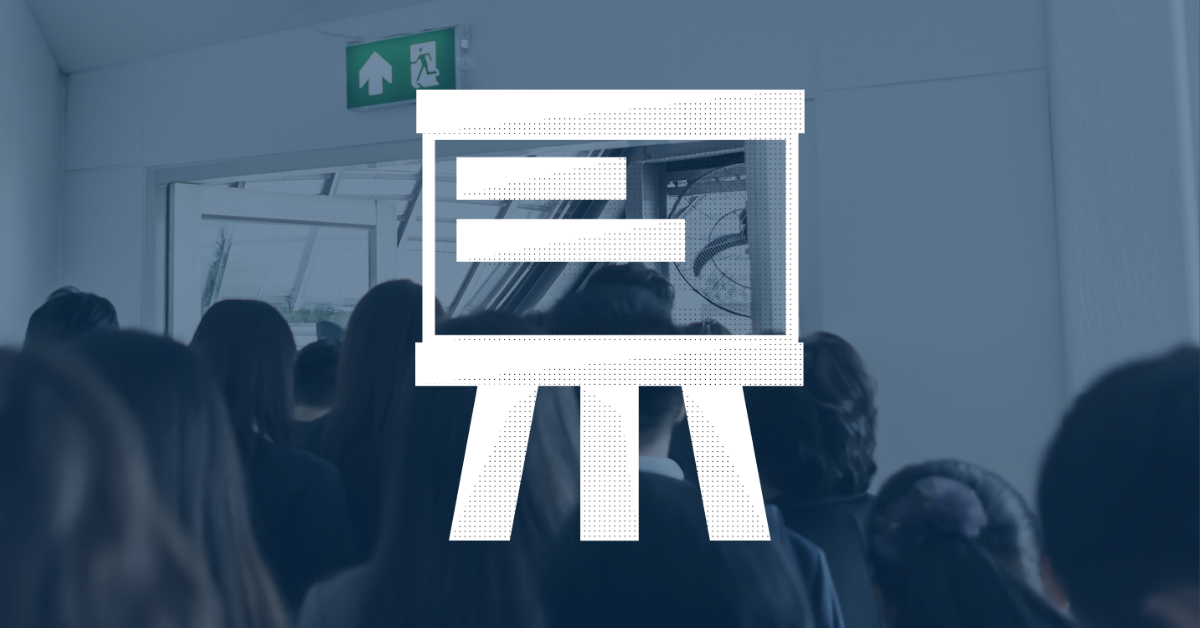 Be Prepared: In Case of an Emergency Safety Meeting
Review your emergency procedures on every new job site, including fire prevention equipment, exits, and procedures. Use this meeting to encourage every worker to take workplace hazards seriously and know what to do if an incident occurs. Use the Emergency Preparedness PPT or run your own demonstrations (recommended).
Run the Emergency Preparedness Safety Meeting >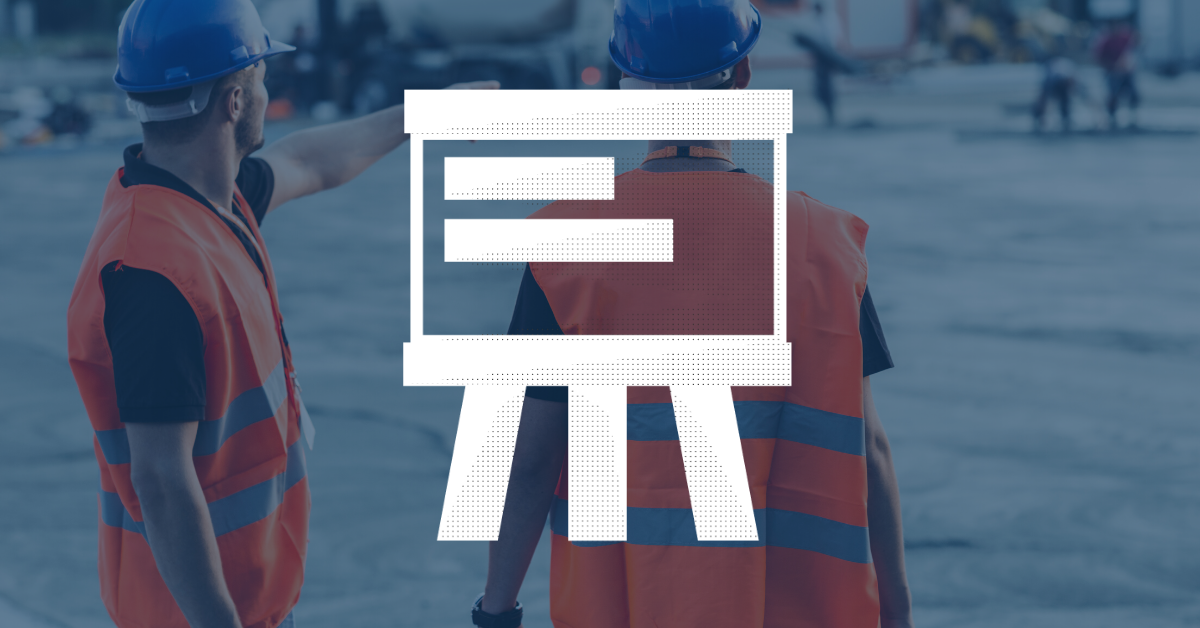 Accident Investigation Safety Meeting Template
Train your staff on the importance of conducting immediate, thorough investigations — ahead of time. This meeting covers the importance of participating in witness statements and reminds crews that it's not about placing blame, it's about preventing future occurrences. Use the Accident Investigation PPT in the classroom setting.
Download the Accident Investigation Safety Meeting >
Running and Documenting Your Safety Topic Discussions
You can use the meetings feature in your Safesite app to hold safety meetings with or without a PowerPoint presentation. Just open the app on your phone or tablet, select Conduct Meeting, search the Template Library for a specific meeting or customize your own.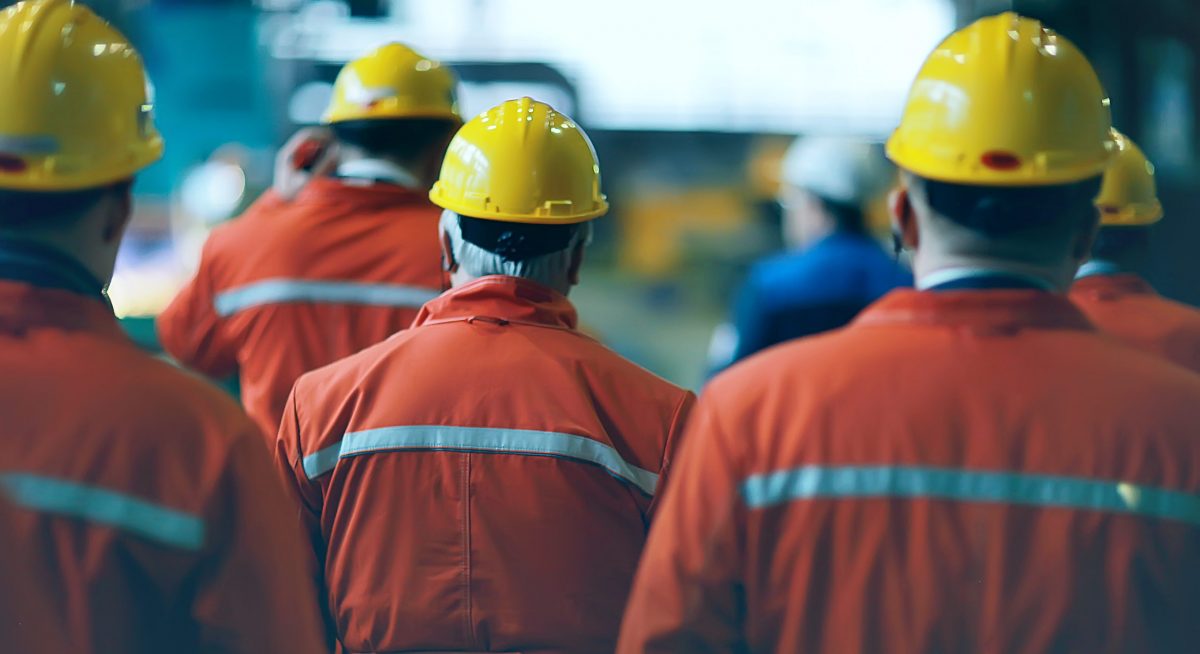 Each of the presentations listed in this article follows a corresponding meeting template in Safesite. You can use the PPT or the meeting for talking points during your presentation.
After your meeting, you can log attendance with Safesite by tagging users or adding a photo of the sign-in sheet. Use the talking points on Safesite or your slides to guide your presentation. Keep your presentations brief and positive. Select Finish to conclude and log your meeting. Visit our support center to learn more about conducting a meeting with Safesite.
Improve Safety Participation in 2020 and Beyond
The top 10 construction meetings for 2020 reflect measures to keep workers safe during COVID-19. They also highlight the need to prepare in advance for high-impact situations like emergencies and incidents
Instantly document your safety meetings with Safesite. Record the date training occurred, attendee names, and if required, schedule an alert for renewal.
Safety meetings can accomplish more than awareness of a certain task or topic. They can boost the effectiveness of your safety training and overall safety participation. Choose from one of many templates in the library or upload your own today.
Get the latest from Safesite
Subscribe to our newsletter for the latest updates.