Safety Management Challenges within the Construction Industry
Time-consuming Paperwork
Does your paper-based process require hours of repetitive labor by your crews on project sites? How much time do you spend looking for critical safety documentation when you need it most?
Scattered Documentation
How often are you actually ready for inspections and audits? Is your safety program at risk of losing records and introducing errors? When OSHA asks for your maintenance, equipment, and safety logs, is it difficult to make them available?
Lack of Safety Insights
With so many general contractors or trade contractors that you're communicating with, do you struggle to attain visibility into your safety program(s)? Both the big picture and deep insights?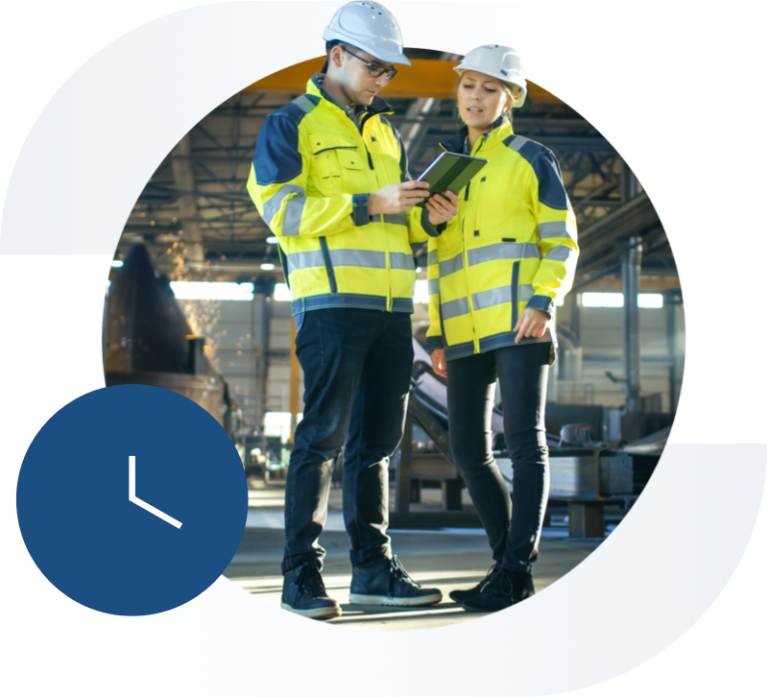 Risk Management Program Solutions with Safesite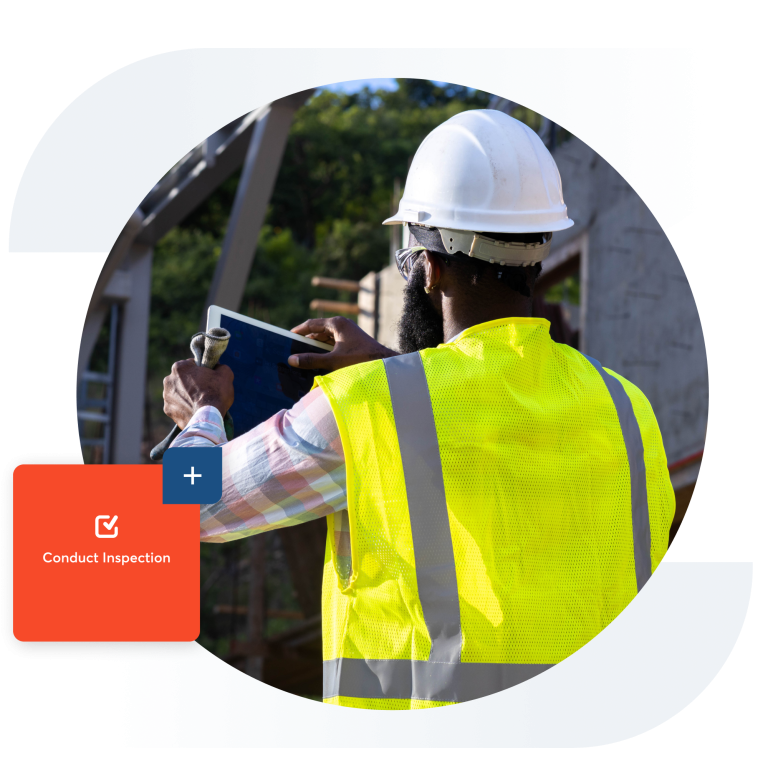 Digitize your processes to save time
Whether using or modifying our pre-built templates, standardize your logging of incidents, inspections, meetings, and more.
Centralize your records for instant access
No more searching through scattered paper and email folders. When OSHA asks, find records instantly in the desktop app.
Visualize the data for powerful analytics
With an unrivaled dashboard and Safesite Score, get both instant and deep visibility into your safety program(s).
Loved by Construction Leaders

Safesite has made my job so much easier and has allowed me to focus more deeply on other aspects of my job, like program and policy development.
Saved a week on paperwork thanks to Safesite

With Safesite's risk priority algorithm and root cause tracking, I get to the root of the problem and find proactive solutions.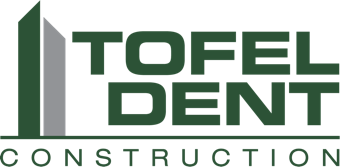 Safesite allows review of metrics from last week or six months ago, so teams can analyze findings, perform a trend analysis, and focus on key issues.
Construction Templates
Save time and remain compliant with dozens of construction safety templates. Or, create your own.