Safety Management Challenges within the Manufacturing Industry
Info-gathering Across Massive Facilities
Does a decentralized process require you to collect safety info from various physical locations? Do you have to visit multiple huddles within an enormous facility to deploy needed info?
Frustrating Paperwork System
Do mountains of paperwork consume time and raise the risk for error? When OSHA asks for your maintenance, equipment, and safety logs, do you have a quick way to provide those?
Unscalable Safety Program
Does company growth make it harder to perform an increasing number of safety inspections? Does a paperwork or email system require hours of work to generate reports?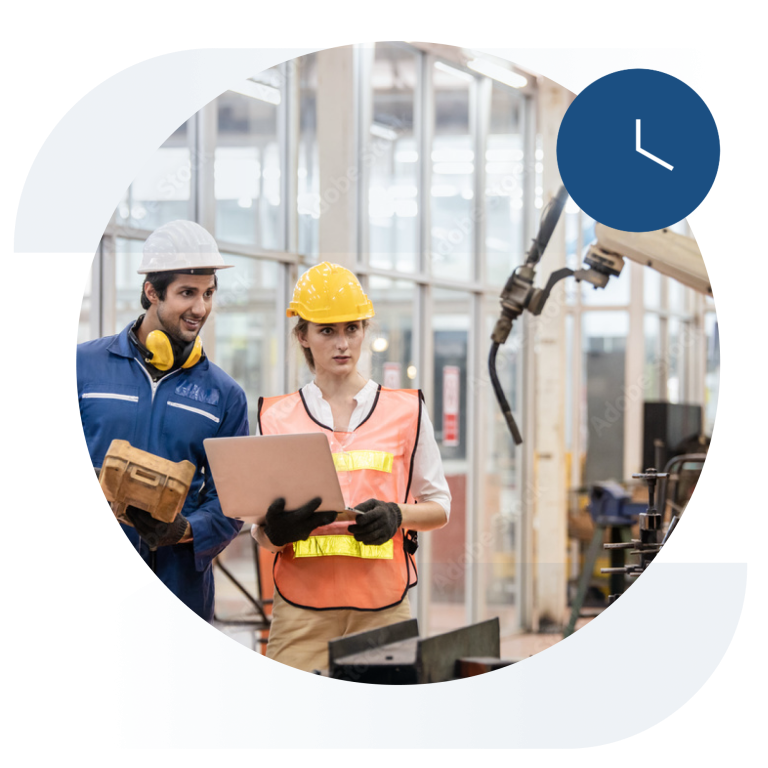 Risk Management Program Solutions with Safesite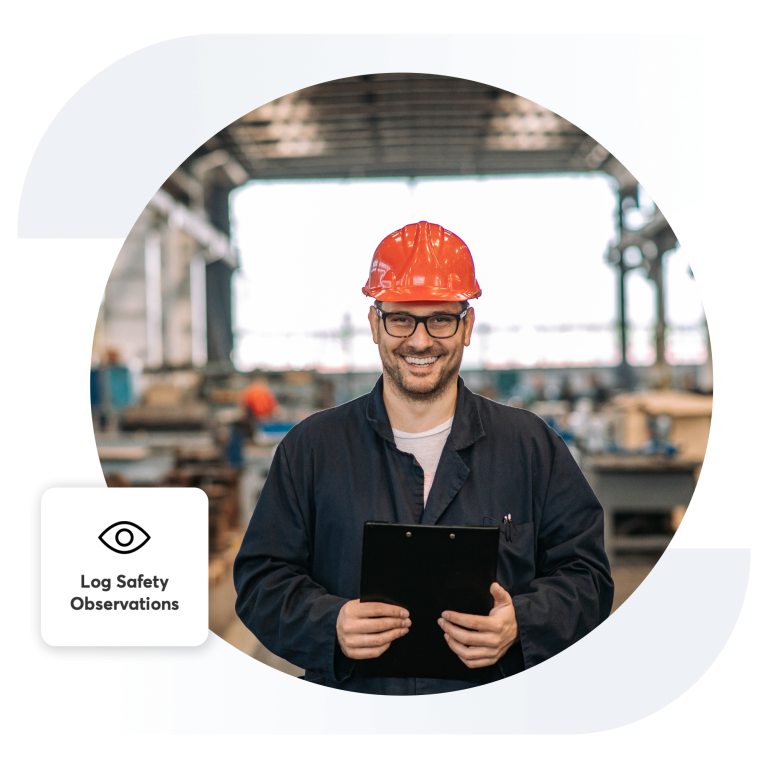 Gather data in a central location
Delegate safety via an app. Replace hassle across large manufacturing facilities with meaningful work that streamlines your safety program. If OSHA requests logs, access them with just a few clicks.
Digitize your safety program and save valuable time
No more pen and paper binders to keep track of your safety program, certifications, and logs. Safesite provides digital records of inspections, observations, certifications, hazards, and more. View trends and export reports.
Unleash growth for your program and company
Save time through digitization and remove the bottleneck to company growth. Meet all inspection and other safety requirements, while your new safety management dashboard enables real-time insights.
Loved by Manufacturing Leaders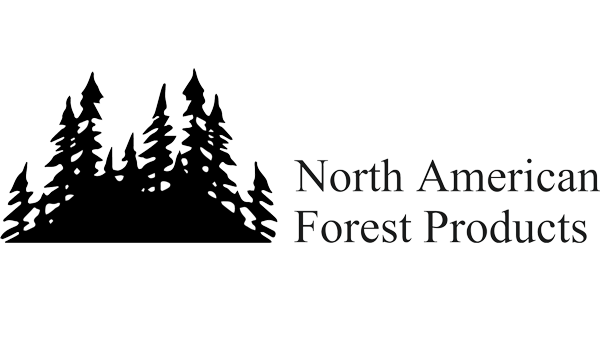 I think it's super simple, and that's one reason we wanted to go with Safesite. It's simple for everybody to use.
Manufacturing Templates
View Safesite's collection of manufacturing templates and checklists - ideal for Safety Managers and Area Supervisors.