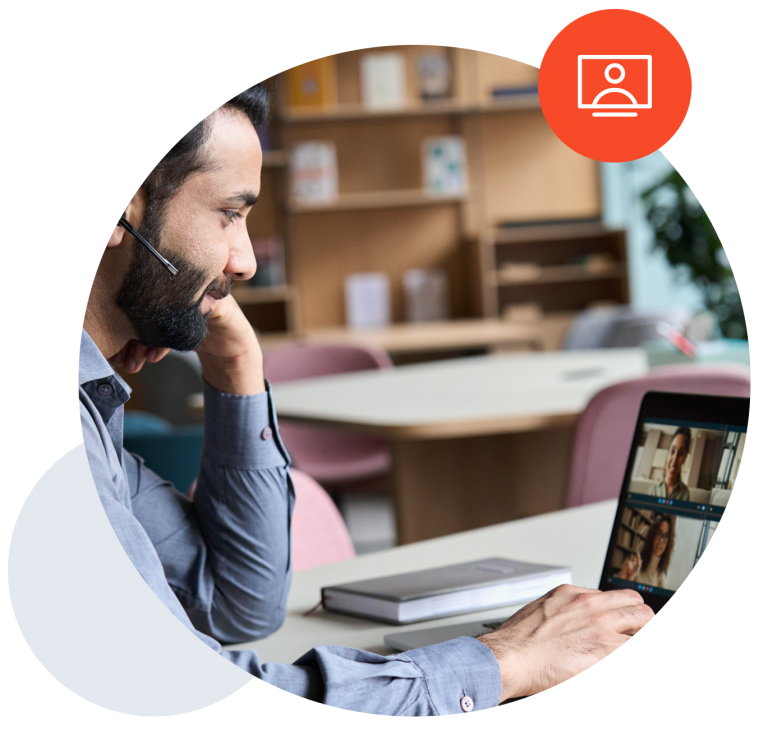 Simplify onboarding with training
Safesite makes onboarding painless. Our training covers the reporting features available on the desktop version and how to use the field for day-to-day activities.
Help teams problem-solve
Personnel coming to you for help? Send them directly to us. Safesite's training, webinars, and Help Center empower teams to answer app-related questions.
Get regular refreshers
Need a refresher? All users will also have access to a weekly webinar that goes over general field usage as well as desktop admin functions used by management.