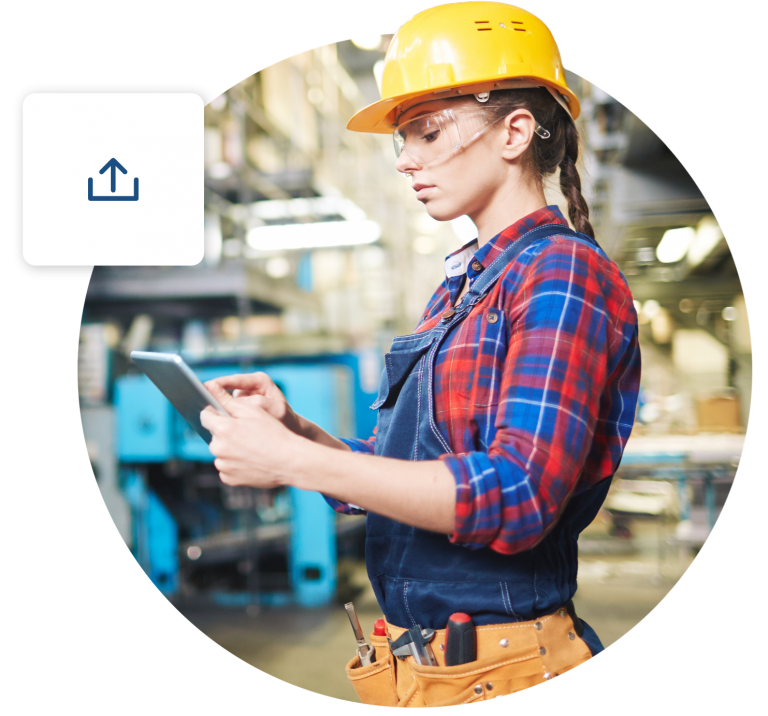 Build on past success
Using your company's existing safety documentation means extending the life of the library you worked hard to build.
Enjoy quick app set-up
Safesite support will upload your company data to our platform so you can begin utilizing our safety system right away.
Enhance safety performance
The Safesite team will analyze the data you provide to identify strengths and remove redundancies and inefficiencies, allowing for improved productivity and performance.