Falls from ladders are completely preventable, yet they still occur thousands of times throughout the year. Many ladder accidents lead to recordable injuries and lost time from work.
With inspections, you can improve your team's ability to assess ladder damage and remove faulty ladders from service.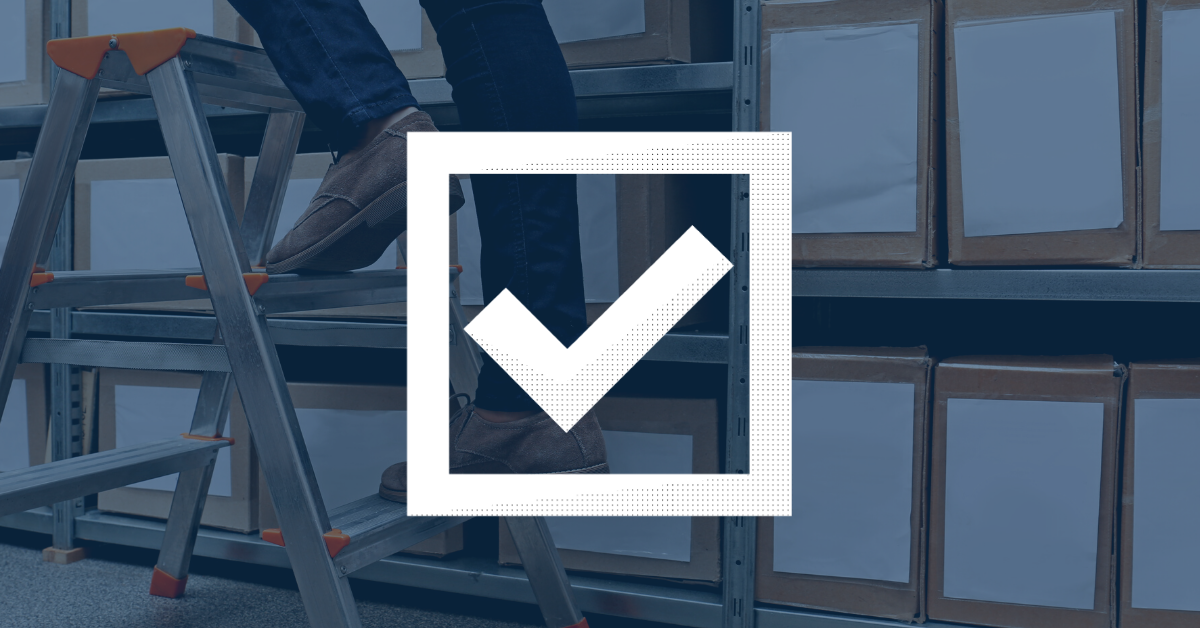 General Ladder Safety Inspection
Ladder safety principles should be second nature, but it's easy to overlook things when you're focused on the job. Use this checklist prior to climbing a ladder at work to be sure you're equipped to climb safely.
Applicable to any industry, any employee who uses or works around ladders should be familiar with these principles. This checklist includes (1) pre-use ladder inspection, (2) ladder setup safety, and (3) climbing safety for various types of ladders.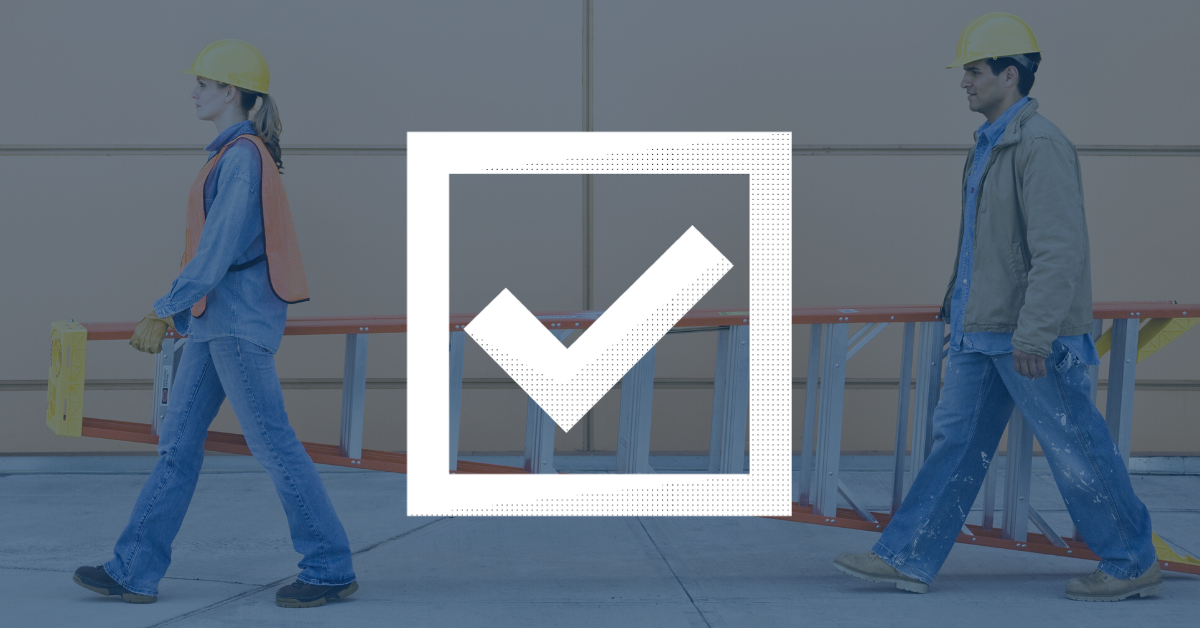 Stepladder Inspection Log
In addition to the practices outlined in the General Ladder Safety Inspection, you'll want to document the condition of your podium, platform, and stepladders using this log or a ladder inspection tag.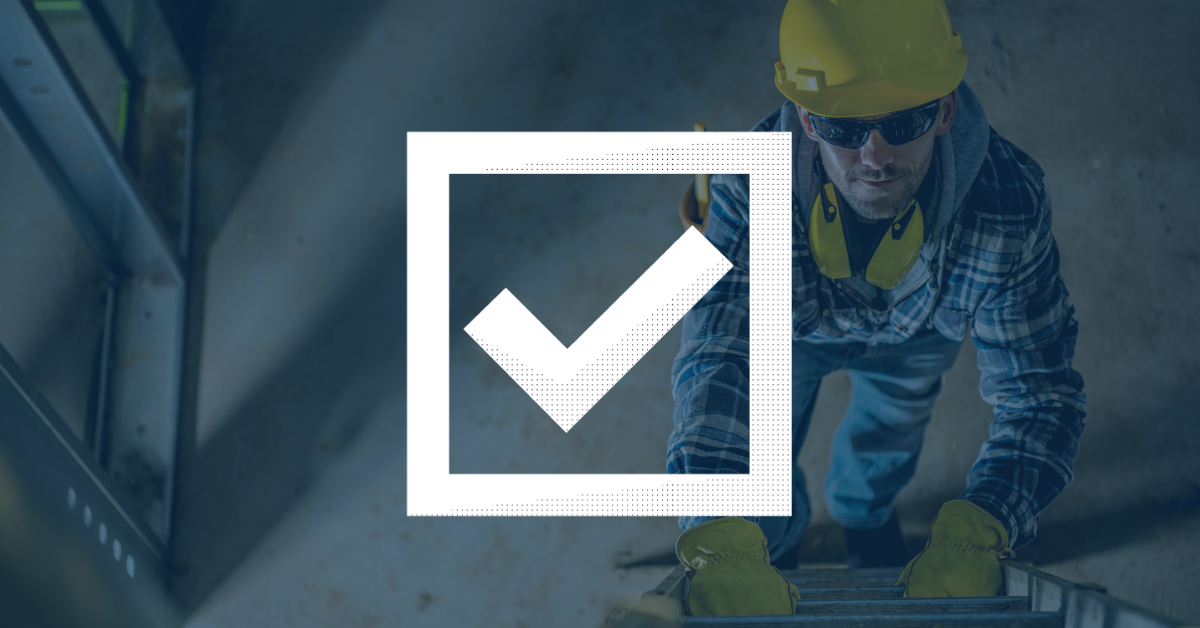 Extension Ladder Inspection Log
Inspect and document the condition of your ladders with this log. Use the General Ladder Safety Inspection for extension ladder setup and climbing safety.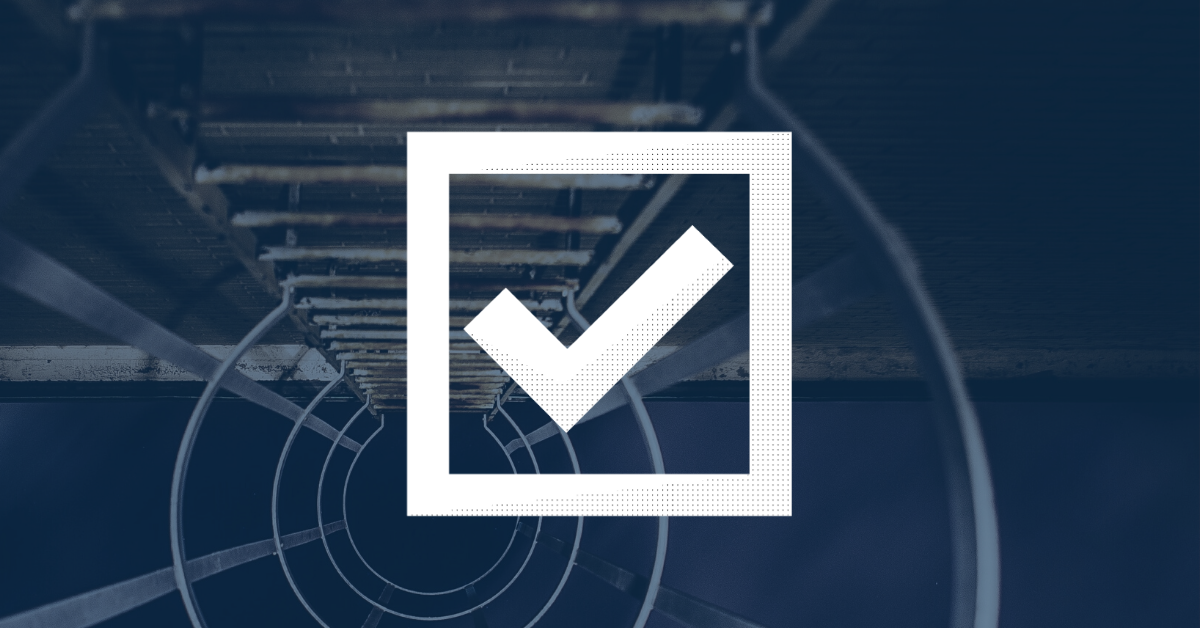 Fixed Ladder Inspection Checklist
Time, weather, and modifications can wear down your fixed ladders. Inspect them regularly to ensure they are OSHA compliant and in good working order.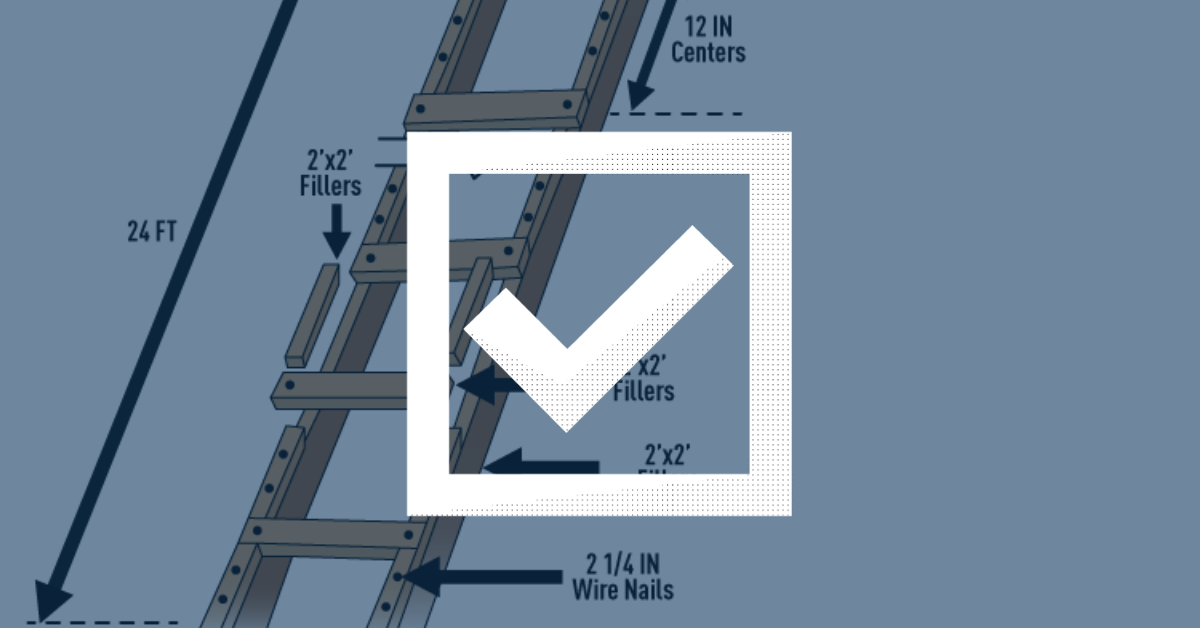 Job Made Ladder Checklist
Job made ladders are cost-effective and easy to build—but easier to build wrong. Use this checklist to verify your job built ladder can withstand stress and allow your employees to work safely.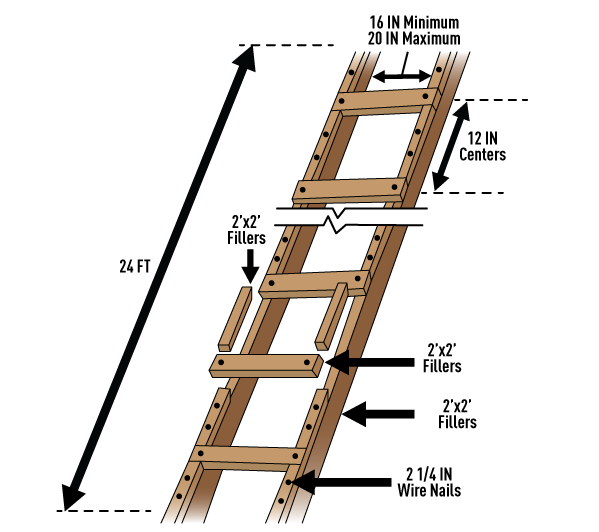 Improving Ladder Safety
Don't make any assumptions about your team's ladder knowledge. Many bad habits are learned over time and must be unlearned with time and training.
Using the above ladder inspections can help workers form new habits as they work through safe practices step-by-step.
And when your safety officers complete ladder inspections on Safesite, the dashboard view will show you problem areas — both behavioral and structural — that signal the need for better training or accountability, helping your company reduce risk and prevent ladder injuries before they occur.
Get the latest from Safesite
Subscribe to our newsletter for the latest updates.