Agriculture
Prepare for uncertainties in weather and yields, and account for the variables of machinery and external factors to reduce threats to the safety of employees.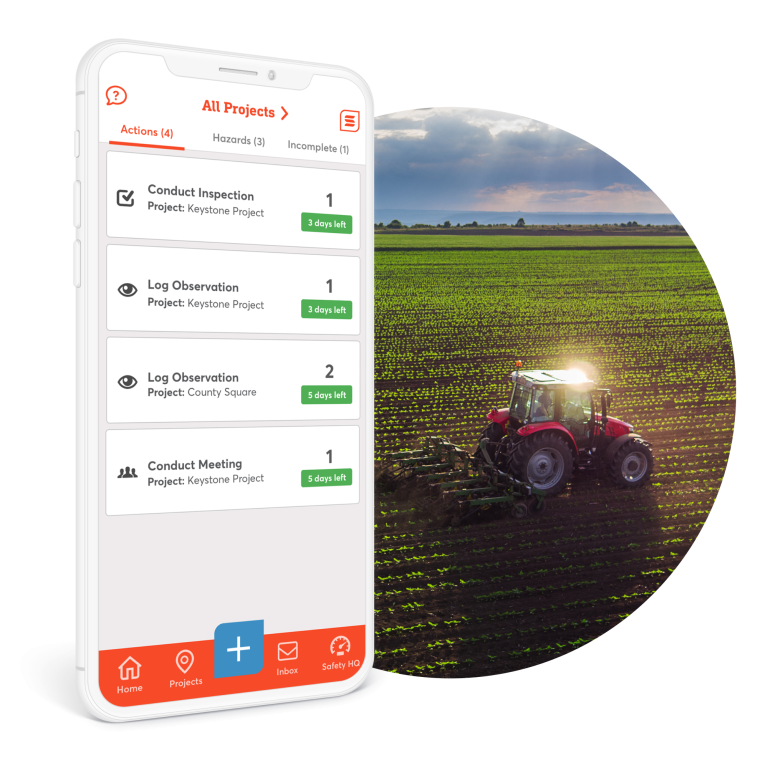 Construction
Capture and record critical incident information on the spot with images, witness statements, injury and treatment details, and more.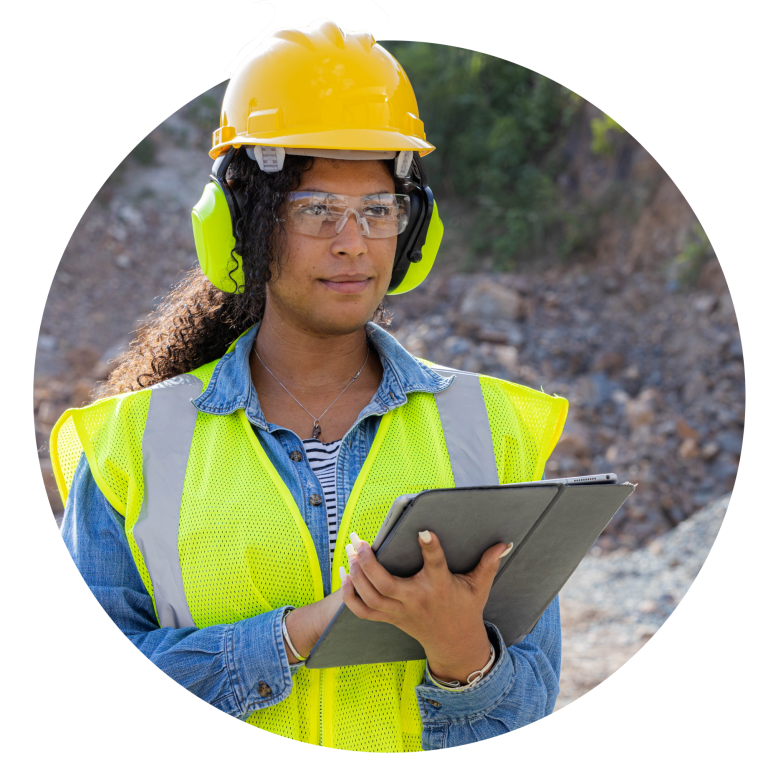 Manufacturing
Repetitive motions, high production demands, and other factors raise risks and call for vigilance in manufacturing environments.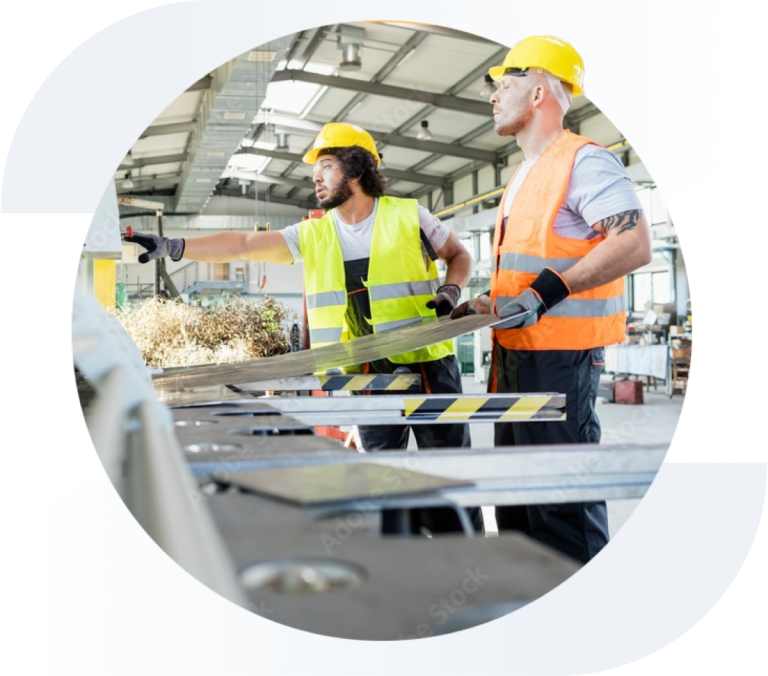 Loved by Leaders Everywhere

Safesite has made my job so much easier and has allowed me to focus more deeply on other aspects of my job, like program and policy development.
Saved a week on paperwork thanks to Safesite

With Safesite's risk priority algorithm and root cause tracking, I get to the root of the problem and find proactive solutions.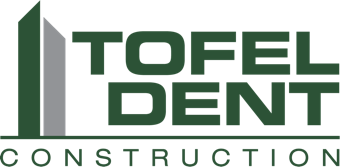 Safesite allows review of metrics from last week or six months ago, so teams can analyze findings, perform a trend analysis, and focus on key issues.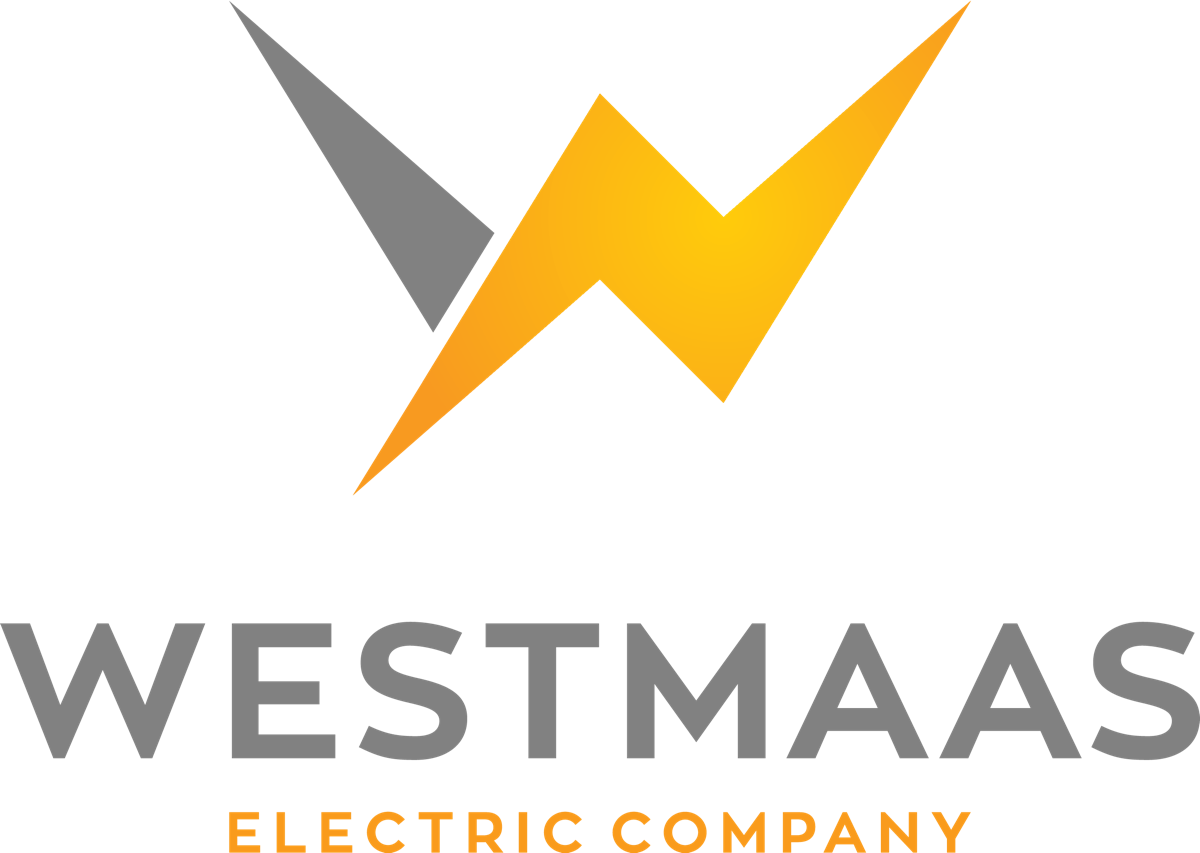 In one day, Safesite uploaded my jobsite inspection and monthly equipment inspection forms to keep track of ALL my safety forms.