The #1 Way to Put Safety First
Inspections & Audits
Safety Meetings
Incident Reporting
Hazard Management
Leading Indicator Analytics
Run your field safety inspections on any device
Schedule and track inspections
Create safety tasks and raise hazards
Customize your own or choose from our library of compliance checklists
Schedule and track your safety meetings and toolbox talks
Track attendance and topics covered
Identify training needs with our powerful analytics
Choose from 100s of templates, forms, and topics
Improve incident investigation and identify trends
Capture critical info, instantly notify stakeholders, or add to OSHA Log
Use data to analyze root cause and reduce TRIR
Record serious injuries, near misses, theft, property damage, and equipment failure
Log and resolve hazards in less time
Record a hazard during a safety walk – or as you see them
Create corrective actions on the spot
Assign priority and instantly notify the responsible party
Harness safety data to identify risk indicators and take action
Get a big picture overview of your program
Identify areas of increased risk and assign corrective actions
Easily share data & send reports to stakeholders
Loved by Industry Leaders Worldwide

With Safesite's risk priority algorithm and root cause tracking, I get to the root of the problem and find proactive solutions.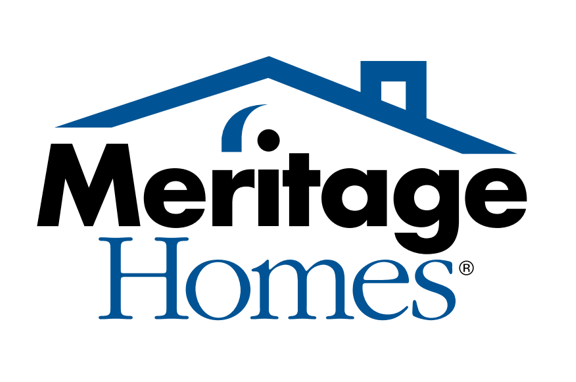 There's never been a question [from OSHA]. And the data we send back is far beyond what I imagine our peers have. In my two years at Meritage Homes, nothing has escalated beyond an inspection.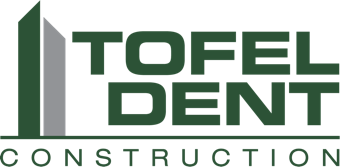 Safesite allows review of metrics from last week or six months ago, so teams can analyze findings, perform a trend analysis, and focus on key issues.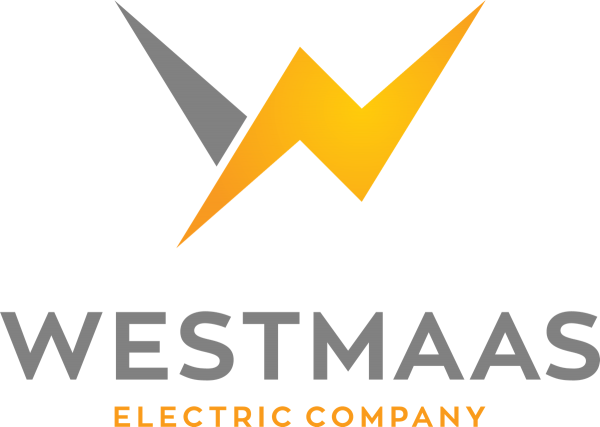 In one day, Safesite uploaded my jobsite inspection and monthly equipment inspection forms to keep track of ALL my safety forms.

Safesite has made my job so much easier and has allowed me to focus more deeply on other aspects of my job, like program and policy development.
Saved a week on paperwork thanks to Safesite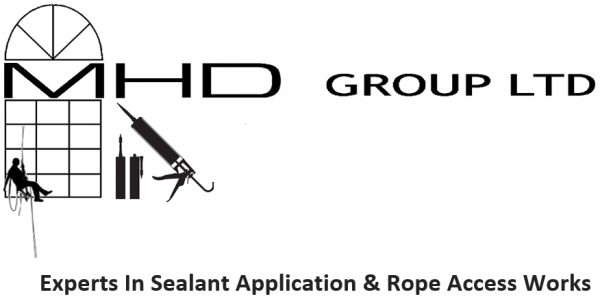 Safesite has the benefit of being very user-friendly allowing our full crew to confidently use it without the need for paper-based forms.
A Smarter Safety Management System
Easy-to-Use
The Most Intuitive Safety App
Field and safety professionals love that Safesite works on any device. Some pros get back 8 hours each week by streamlining time-consuming processes.
All Features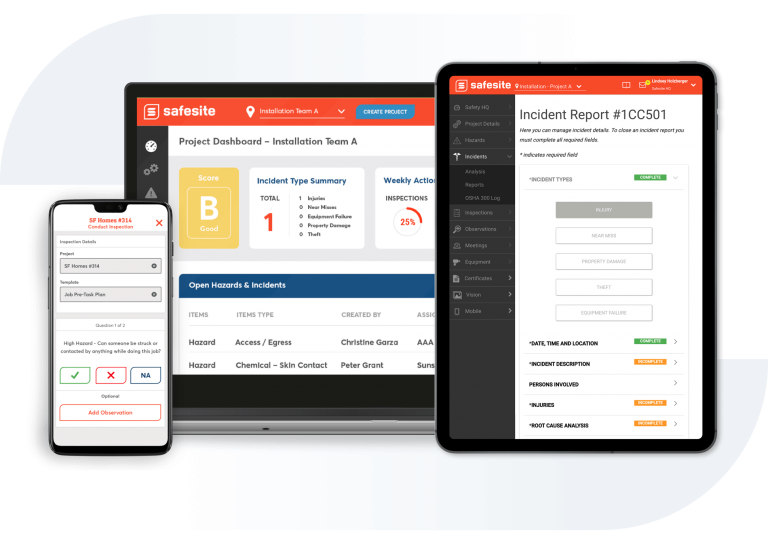 All-in-One
Your Digital Safety HQ
Manage and monitor every aspect of your safety program in one place. Set expectations, monitor performance, and track results in less time.
See Pricing & Plans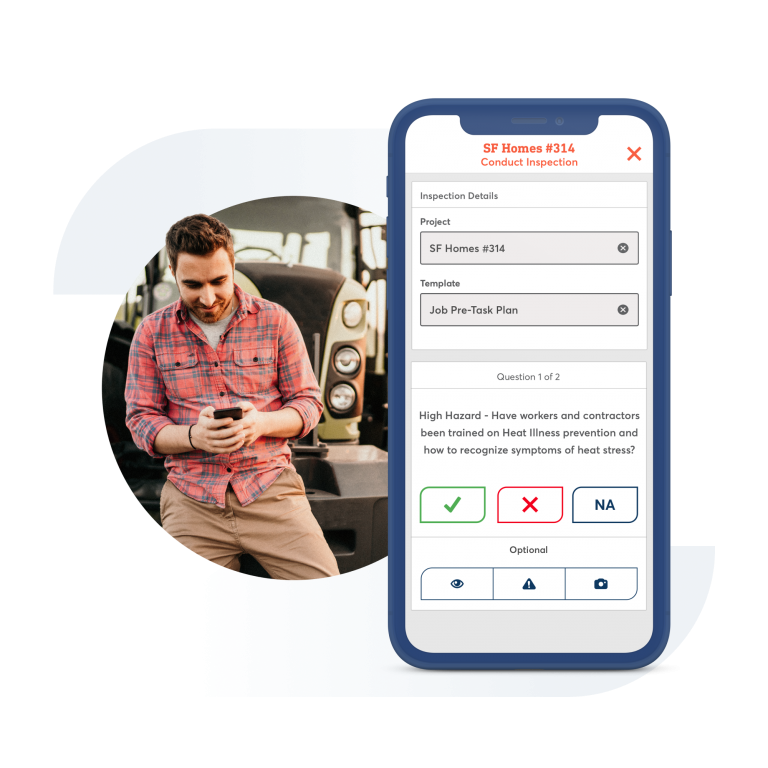 Effective
Compliance is Just the Start
Safesite helps you meet and surpass compliance minimums. In fact, Safesite users get real results. Our solution is proven to reduce incidents by up to 57%.
Set Up My Free Account