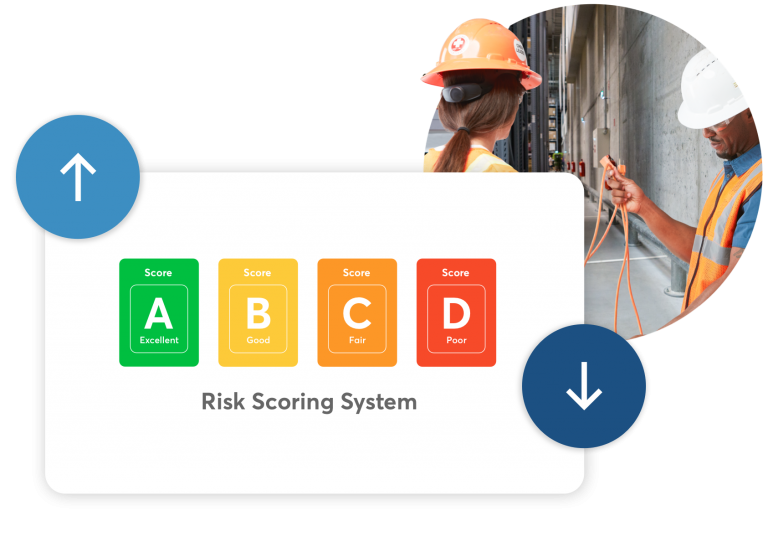 Get an easy-to-understand scorecard
The Safesite Score offers an easy-to-understand indicator of the strength of your safety program. See your impact at a glance, and share it with stakeholders.
Harness leading indicators
Leading indicators, like employee engagement, OSHA compliance, incident response, and best practice safety habits, have the most impact on your Safesite score.
Stay focused on priorities
Prioritize the most impactful actions and safety campaigns. Get alerted to areas that are underperforming.