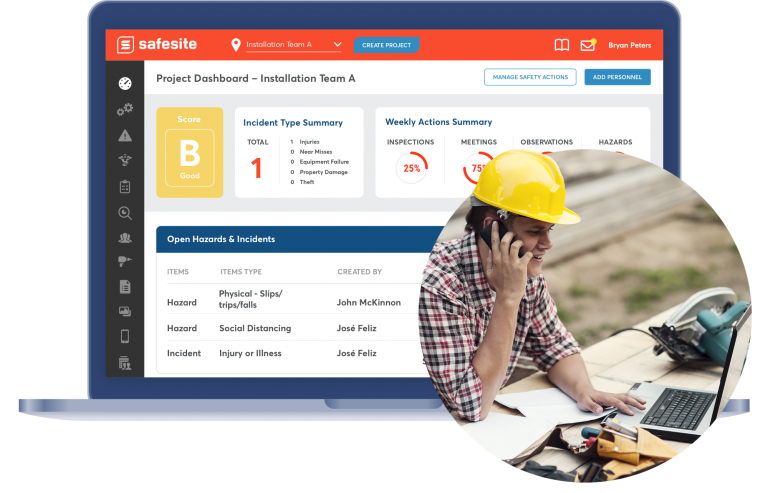 Keep up with rule changes
Stay on top of changing safety and health regulations and ensure your safety program reflects current best practices.
Redirect with regular monitoring
Your dedicated Safety Success Coach monitors your team's performance, looking for any fluctuations in team engagement, performance, and safety issues reported.
Get notified of performance risks
Personnel will receive an automated email if usage drops below the set target. The Safety Success Team will also alert you to any spikes in reported hazards, incidents, or other issues.