Career Growth
Construction Careers: Jackie Guttman, Project Manager + Professional Engineer (PE)
Construction has a talent shortage. More than that, it also has a diversity shortage. And it will take everyone's help to solve both problems.
In this series, Safesite will talk to our friends in the construction industry, both Safesite users and not, to share what it's like to build a meaningful career in construction from the ground up.
This month, September 2021, we talked to Jackie Guttman, a Project Manager and Professional Engineer (PE) at The Ruhlin Company, an Ohio-based National General Contractor, Construction Manager, and Design Builder.
Jackie tells us more about what it's like to:
Grow from graduate to Assistant Superintendant to Project Manager
Manage multiple construction projects at once
Embrace different perspectives to solve tough problems on multi-million dollar projects
Tell us about your Project Manager role. What does your typical day look like?
As a Project Manager, I have multiple different projects all in different phases of construction. To help with that I have a handful of people working with me to help keep things moving. I try to focus on the overall bigger picture of the project and make sure I am available for help to others as needed. I do a lot of communicating with the owner when problems arise on a project. Additionally, I will help estimate future projects for the company.
One of the great parts of my job is that I do not have a typical day, I have multiple offices and job sites, so my location varies throughout the week or even throughout the day.
What has your career progression been like so far?
I started as an intern on a $300 million project in downtown Cleveland. Upon graduating college, I continued working for that company as a Project Engineer until they had no more work in the area. From there I moved to my current company, still as a Project Engineer, working on another $300 million project in downtown Cleveland.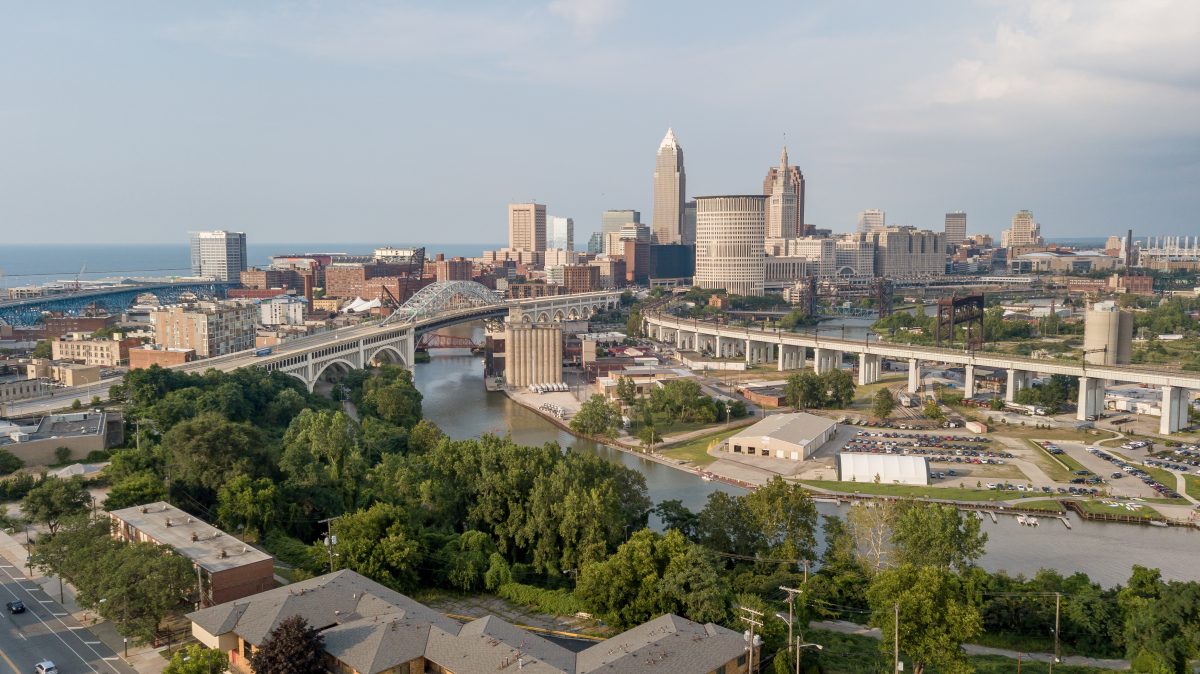 From that project, I went back into our main office for a period to help in the estimating department. We won a $26 million dollar project that I got placed on.
Soon after being put on that project, I got promoted to Assistant Superintendent. From there I moved to Assistant Project Manager, overseeing multiple jobs, and then to Project Manager where I am now.
What personal strengths have helped you succeed at your job?
I am able to multi-task very well along with being able to prioritize my workload. Also, I think in construction there is a need for some thick skin.
One of the most important parts of my job is being able to talk to all different kinds of people.
Another thing I would consider a personal strength is my willingness to get involved. On top of my normal daily tasks, I help with multiple other things around the office, and I am on other committees.
Tell us something you love about the construction industry.
Working in construction gives you the opportunity to work with so many different people! In one day, you can interact with the owner, the designer, and people in the field. Getting to work with all of these people helps you think about problems and see things from many different perspectives and come up with the best idea possible.
Another perk is the variety of days and tasks that I have. Like I said above no two days are the same, and that's what keeps you coming back.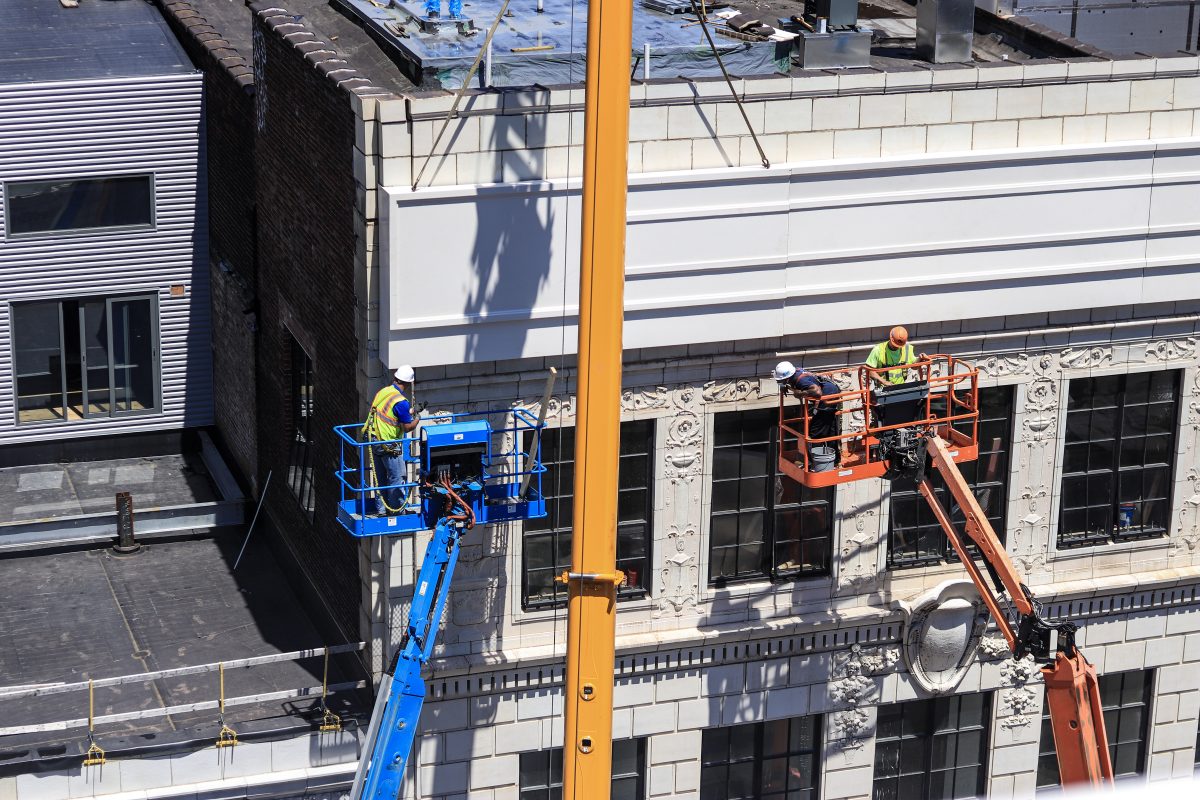 I love that I am able to drive over or past something that I have helped build. Being able to see something start on a sheet of paper and come to life is what is the most exciting part.
Tell us about a work experience that challenged you. What happened next?
I don't really have a good answer for this. Every day in construction is a new challenge, you never know what you are getting into. Most of the biggest challenges that I face are making sure I am respected as a female just as much as my male counterparts are. We have come a long way but always progress to be made.
Hear the Latest from Safesite
Subscribe to our newsletter to receive the latest updates.
Hear the Latest from Safesite
Subscribe to our newsletter to receive the latest updates.