Field Safety
Conduct paperless safety inspections, audits and checklists on-the-go by uploading your own safety forms or choosing from our extensive library of verified templates. Then take safety to the next level with incident reports, toolbox talks, equipment tracking, hazard management and much more!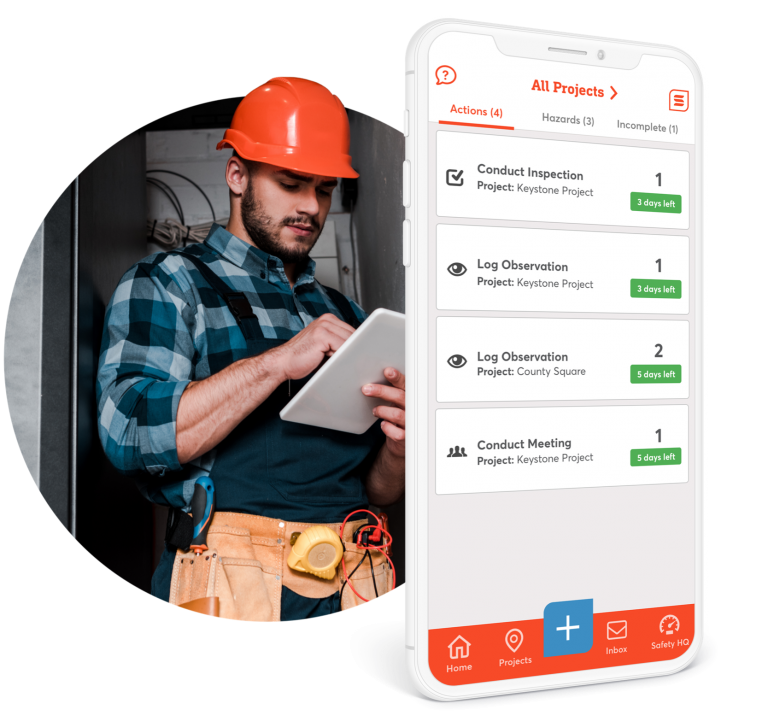 Management Dashboard
Manage and track safety engagement, and review safety data in real-time with our powerful reporting and analytics safety management dashboard.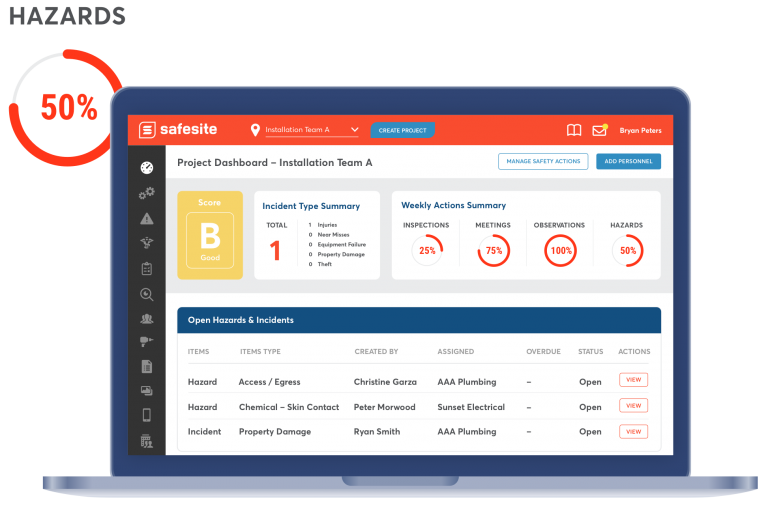 Safety Success
For the first 30 days, we'll assign you a dedicated safety success coach who will identify your safety goals and create a custom safety engagement and compliance plan. Your coach will track your performance and provide support and training to ensure that you meet safety goals and stay compliant. Should you need ongoing support, you can upgrade to a Premium or Enterprise subscription.