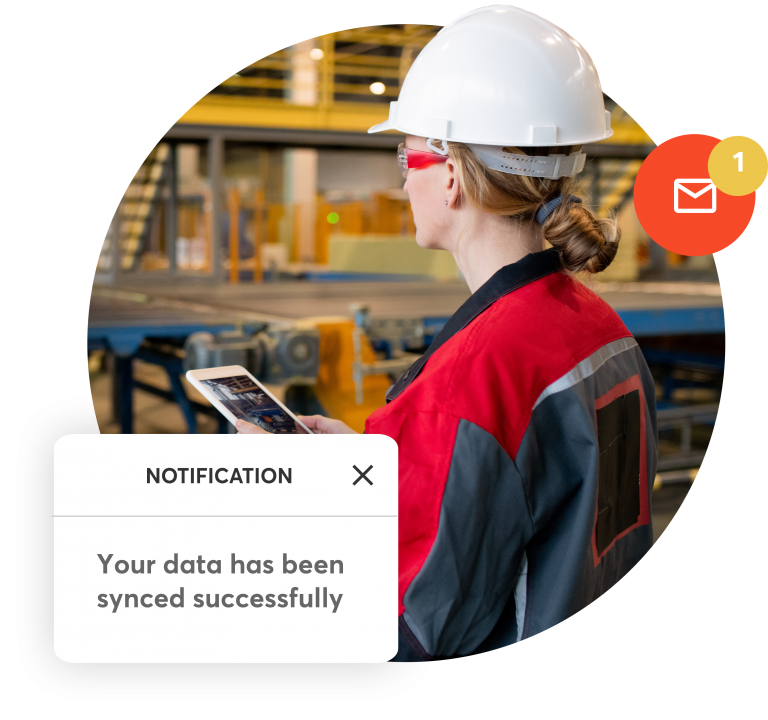 Run Safesite anywhere
All core Safesite features work offline. If your connection fails, a red alert on the screen lets you know you are working offline and and you may continue to use the app.
Automatic data syncing
All work saved offline will sync automatically and appear on your safety management dashboard when you and your teammates regain connectivity.
Go beyond compliance
Empower field workers to use Safesite on any job site and use the app to maintain compliance in high-risk remote areas.