What is Foresight?
Foresight's tech-driven workers' compensation program is available in select states to businesses through a broker relationship. Together, Foresight and Safesite tie safety engagement to insurance savings. Safesite's proven Safety Success program is wrapped into every Foresight policy, empowering you to go beyond safety compliance and drive down costs.
How Does It Work?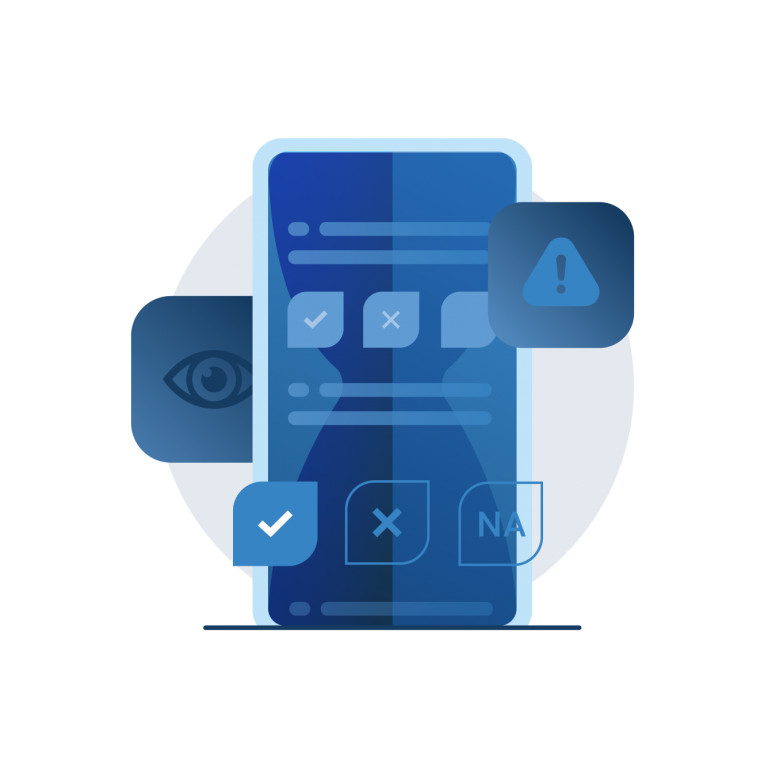 01.
You use Safesite to manage safety, saving you time and demonstrating your safety program strengths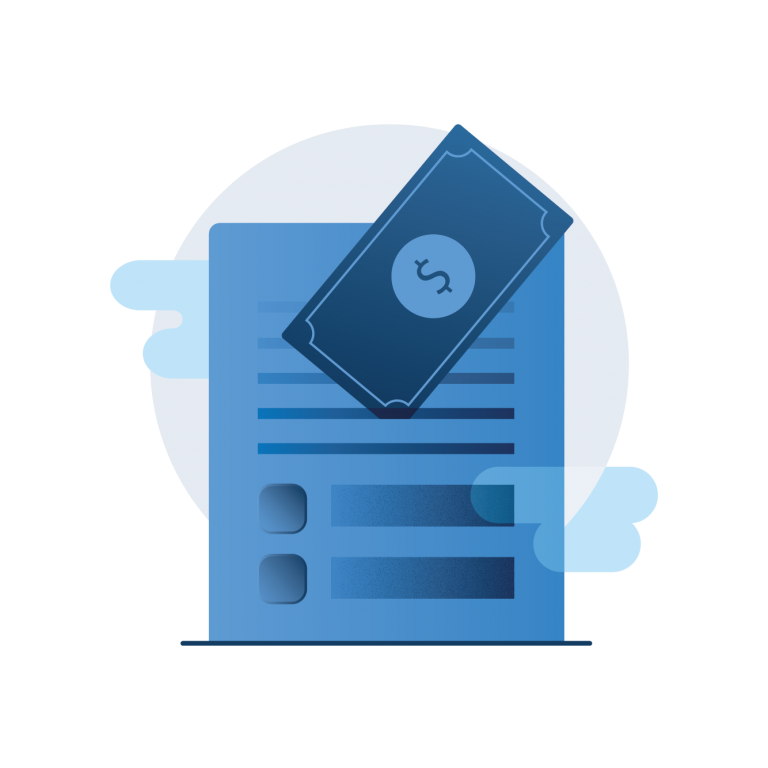 02.
Foresight offers competitive rates to in-appetite Safesite accounts for workers' compensation insurance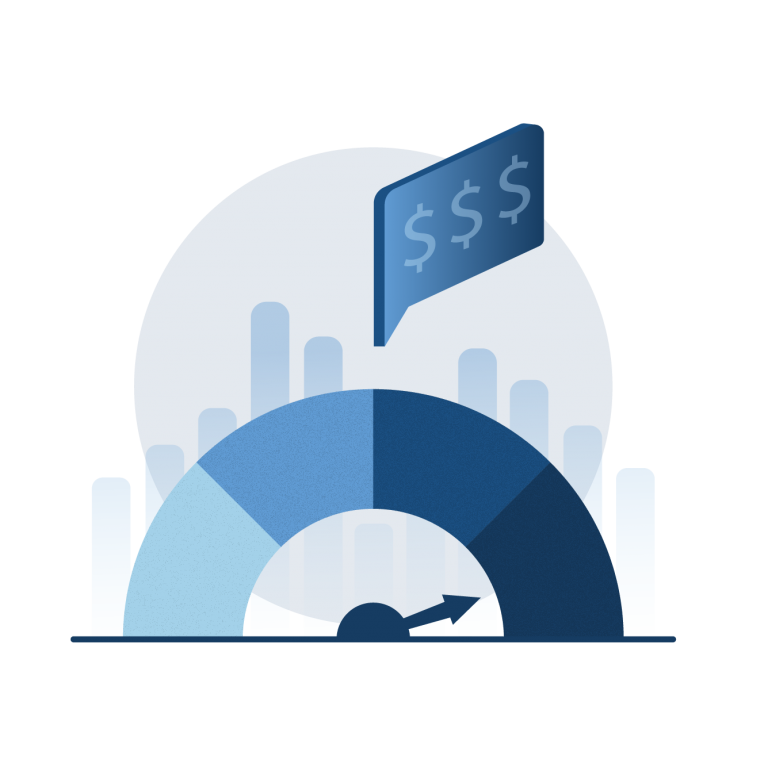 03.
Upon renewal, Foresight takes the policy year average Safesite Score into account when applying renewal premium credits
It's rare that a business product or service is as they say in the pitch. Other insurers had a platform, but not as neat or developed as Safesite. Safesite has helped digitize inspections and make them second nature.
—Safety Director, Mid-Market Framing Company & Foresight Insured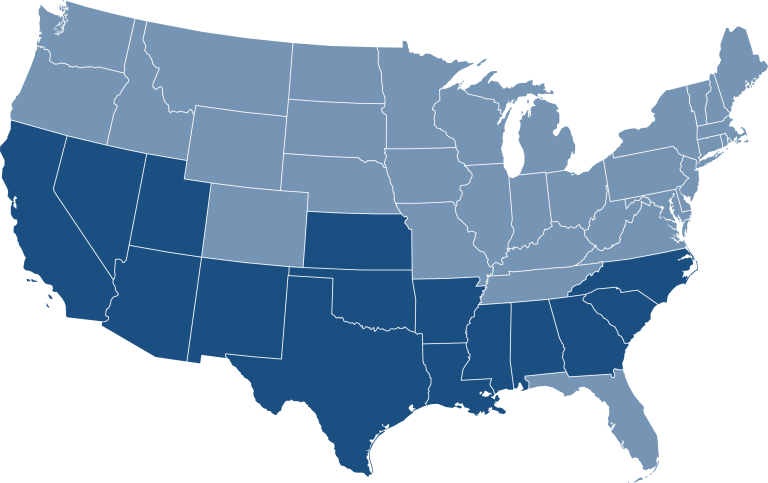 Where is Foresight Underwriting?
Foresight is available in Texas, California, New Mexico, Louisiana, Oklahoma, Nevada, Utah, Kansas, Arizona, Mississippi, Alabama, Arkansas, Georgia, North Carolina, South Carolina, and expanding into several additional regions in 2023.