Under the OSH Act, US employers have the right and responsibility to comply with all OSHA health and safety regulations that apply to their work environments. All OSHA regulations are posted for free on the OSHA website under the Laws and Regulations section.
OSHA regulations cover all industries under their general industry rules. A second, more specific set of rules apply to construction, maritime, and agricultural operations.
Employers only have to adhere to applicable standards, so long as they are also fulfilling the General Duty Clause to provide a hazard-free workplace. Keep reading to locate the rules for your industry and avoid violations.
OSHA Regulations By Industry
General Industry Standards (29 CFR 1910) apply to all industries covered by federal OSHA or one of 22 state-approved plans. An individual or team at your company should regularly examine all industry standards to determine which ones apply to your organization. OSHA provides publications (searchable by industry) and free consulting to assist you.
Here is a sampling of specific OSHA-regulated industries and where to find the standards for each:
All Businesses & Nonprofits
Hospitals, Medical & Dental
Education
Warehousing
Transportation
Manufacturing
Labs & Breweries
Telecommunications
Electric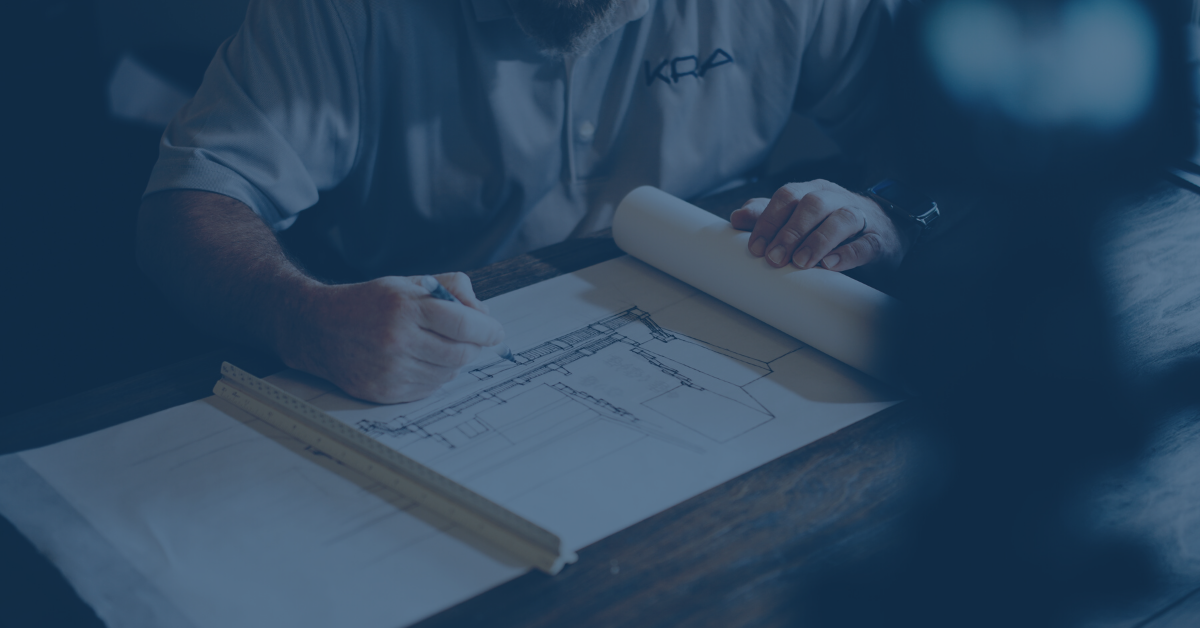 OSHA Regulations for All Businesses and Nonprofits
Every business under federal OSHA must adhere to either the General Industry (29 CFR 1910) Standards OR the Safety and Health Regulations for Construction (29 CFR 1926).
Whistleblower Protection statutes also apply to all employees covered by OSHA.
Recordkeeping (29 CFR 1904) standards only apply to certain companies and industries. For example, employers with 10 or fewer employees and business establishments in certain industry classifications are partially exempt from keeping OSHA injury and illness records.
Here are a few General Industry subparts that likely apply to your situation. (Please note that for easy navigation, the links below take you to a specific subpage. To see all the regulations under a specific subpart, start here.)
If you directly employ janitorial staff or a handyman, examine 1910 Subpart P – Hand and Portable Powered Tools and Equipment and 1910 Subpart S – Electrical to ensure you're following general industry requirements for maintenance work.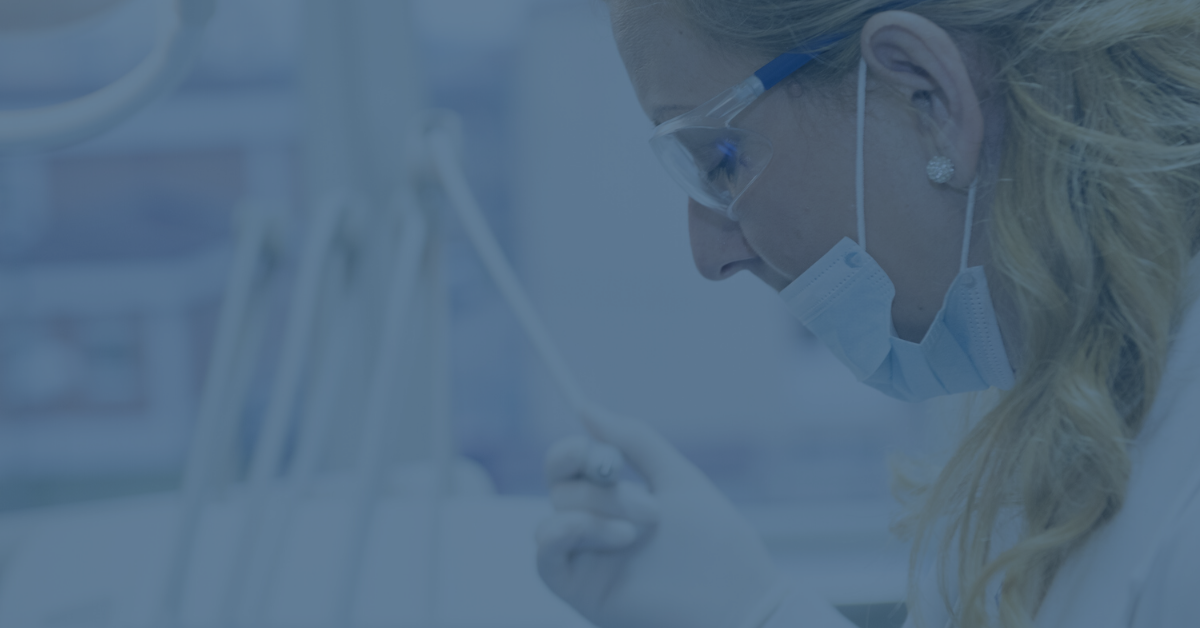 Hospital, Medical & Dental
General industry standards also apply to the healthcare industry. Each organization must examine all 1910 regulations to determine which apply. Typically, subparts 1910.1030 – Bloodborne pathogens (which covers needle handling and safety), 1910 Subpart H – Hazardous Materials, including compressed gases, oxygen, nitrous oxide, etc. have a more stringent application in healthcare entities.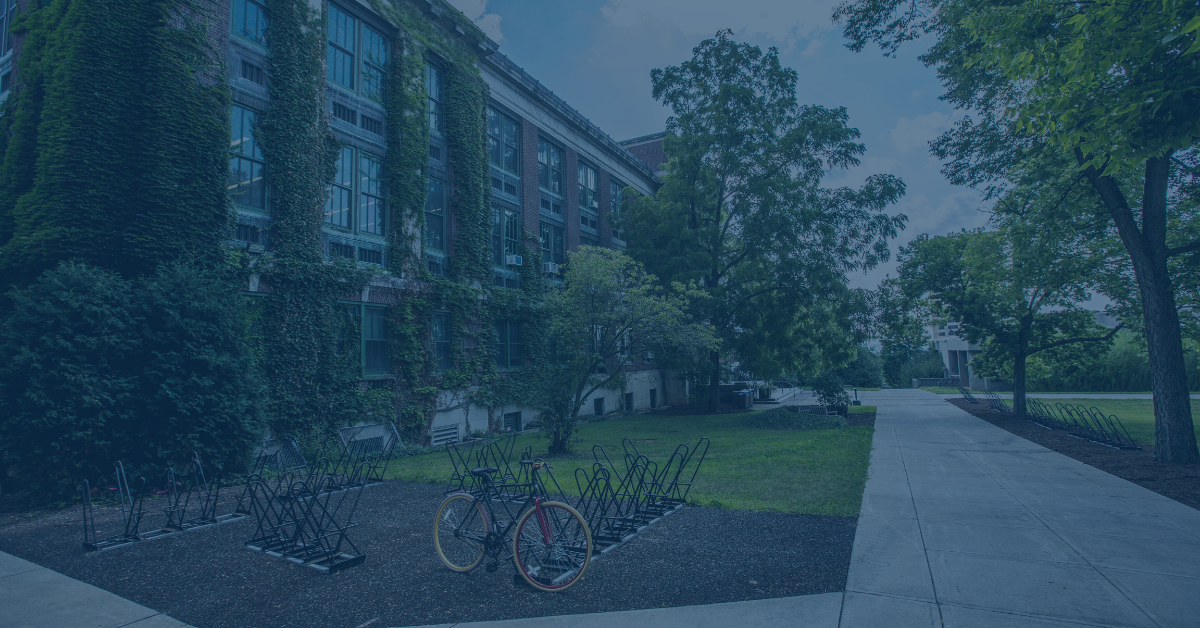 OSHA Regulations for Education
Both public and private school employees are protected by OSHA regulations. Educational institutions must adhere to general industry standards including but not limited to statutes contained under:
Elementary and secondary schools, higher education institutions, and educational support services are not required to keep an OSHA 300 log and are exempt from OSHA Recordkeeping Regulations.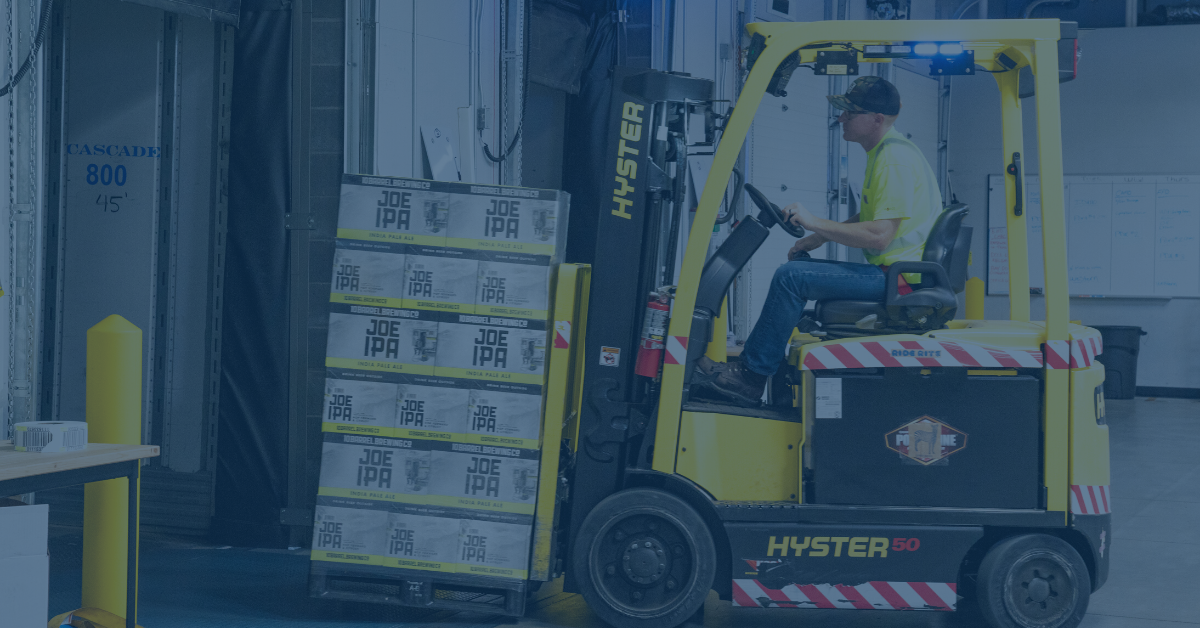 Warehousing
Retail, logistics, and other industries operating warehouses must abide by General Industry Standards with particular attention to:
Warehouses must also ensure they are protecting workers from:
To apply the patchwork of OSHA warehousing standards, read our Practical Guide to Warehouse Safety.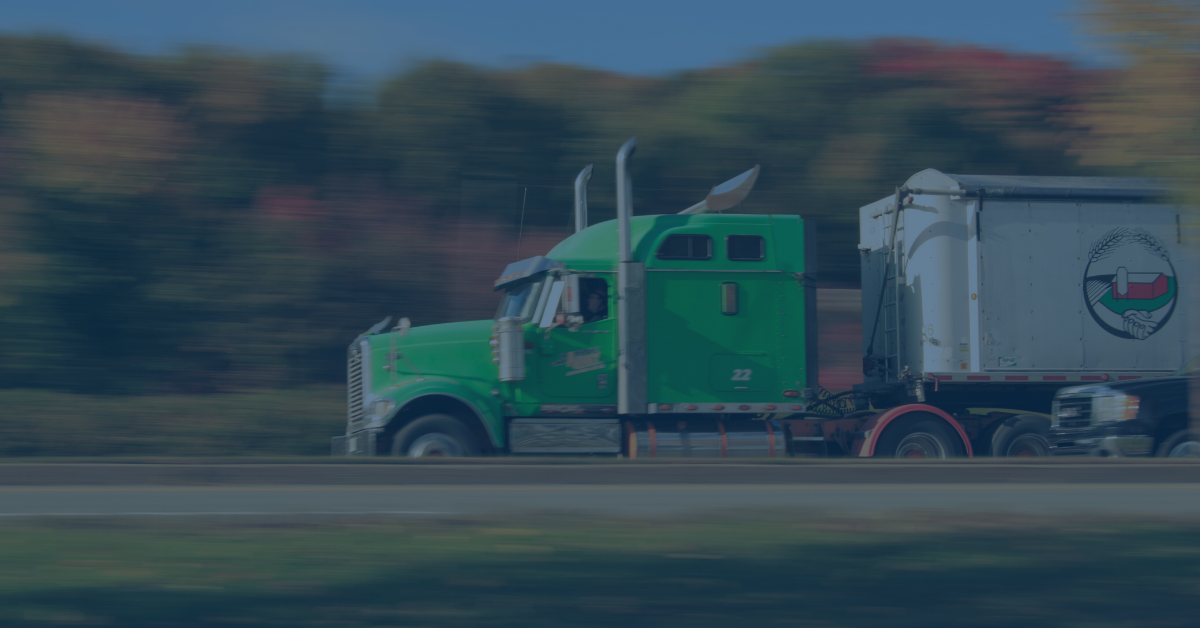 Transportation
Like warehousing, the transportation industry must abide by the General Industry Standards and, with a few exceptions, Recordkeeping Standards.
Specific regulations related to construction vehicles and equipment can be found in 1926 Subpart O – Motor vehicles, including 1926.600 – Equipment, 1926.601 – Motor vehicles, and 1926.602 – Material handling equipment.
Other driving and road safety standards are regulated by the National Highway Traffic Safety Administration, the Environmental Protection Agency, and the Department of Transportation.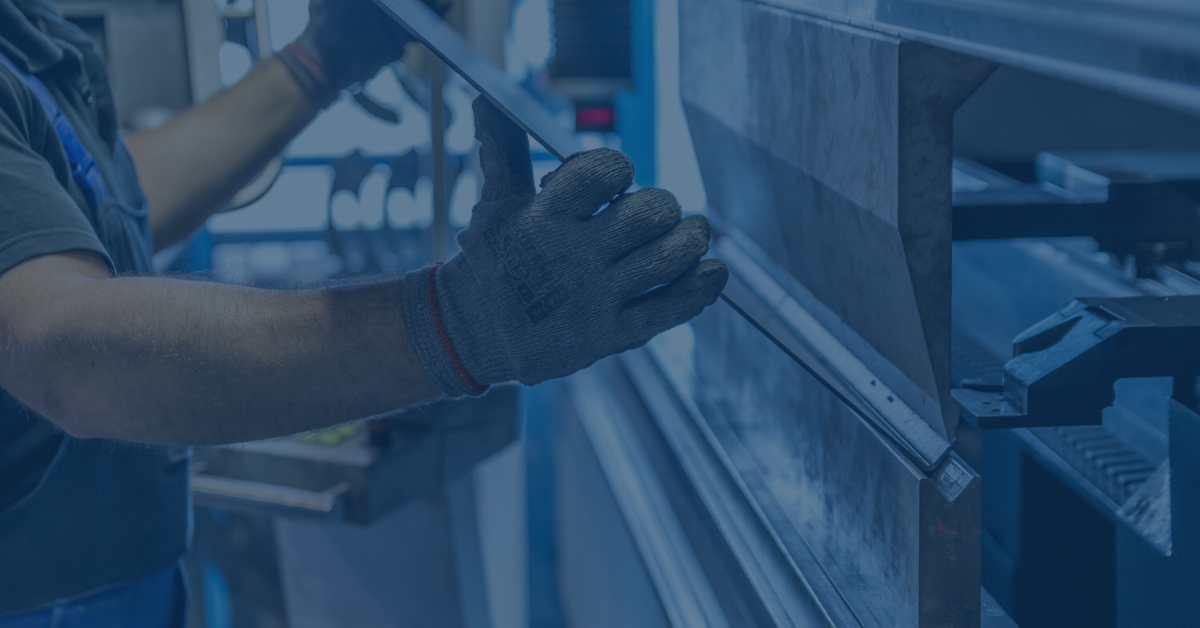 Manufacturing
Manufacturing companies and plants must adhere to general industry standards including but not limited to statutes contained under:
OSHA provides a list of compliance resources for specific areas of manufacturing, such as apparel, batteries, concrete products, and more.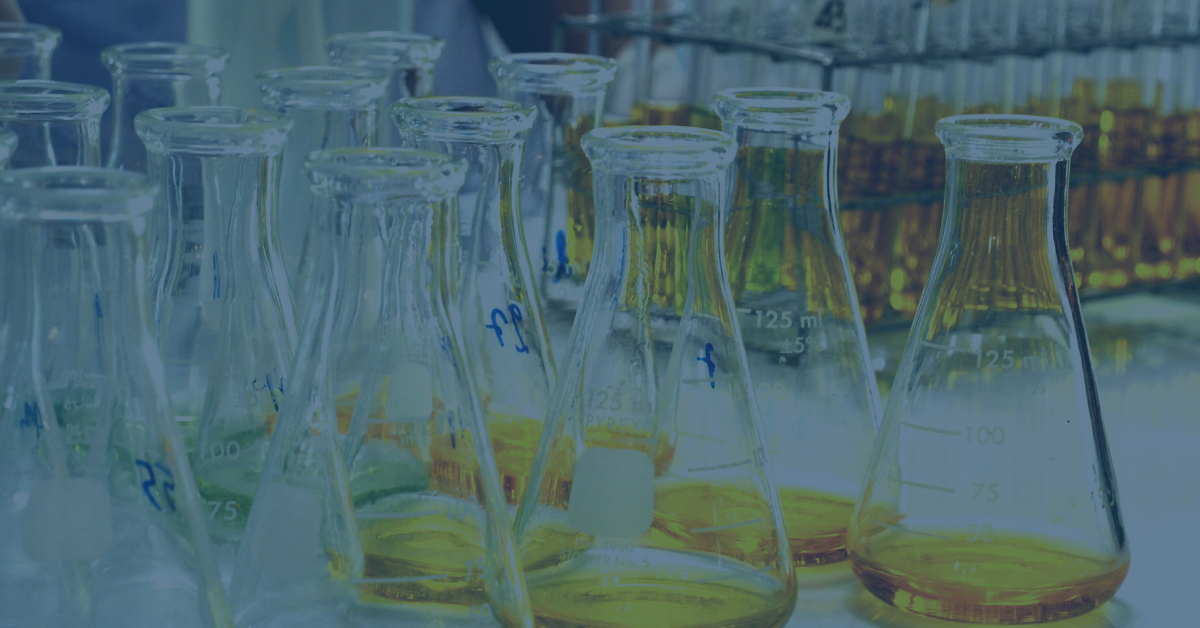 Labs & Breweries
Laboratory and brewing operations are regulated under the General Industry Standards, including to the chemical and toxic substances handling, storage, and signage standards largely contained in 1910 Subpart Z:
Also applicable are: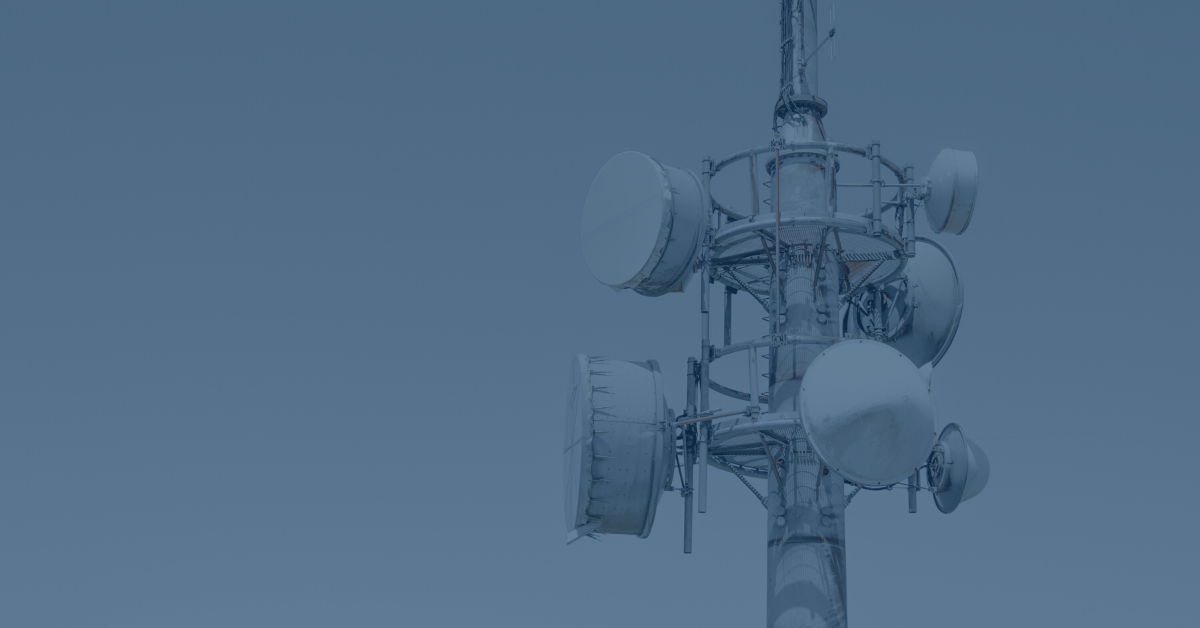 Telecommunications
In addition to following the General Industry Regulations, the telecommunications industry must adhere to a dedicated section under Subpart R: 1910.268 Telecommunications. This section covers conditions, processes, methods, and installations performed at telecommunications centers and in the field.
If your employees are engaged in the construction or site work, CFR 29 1926 Standards apply as well.
Electric Utilities OSHA Regulations
Electric utility companies must follow the General Industry Standards, including a dedicated section under Subpart R: 1910.269 – Electric power generation, transmission, and distribution.
As with telecommunications companies, CFR 29 1926 Standards may apply if your employees are engaged in the construction or site work.
Utility managers should study the OSHA interpretation concerning training and licensing requirements for side-boom and low capacity crane operators and the special status of Digger-Dereck equipment operators.
OSHA Regulations .PDFs
To keep standards on hand as a reference, print a (.PDF) summary. The following (and more) can be found on OSHA's publications page.
Adhering to the Regulations
To be considered OSHA compliant, employers must identify and fix any health and safety hazards by utilizing the Hierarchy of Controls approach. NIOSH defines the hierarchy of controls as addressing hazards through Elimination, Substitution, Engineering Controls, Administrative Controls or as a last resort, PPE. The more effective methods must be done to a reasonable extent before patching up hazardous situations with PPE.
Where there is no specific standard, you must adhere to the General Duty Clause, which says, "each employer shall furnish to each of its employees a workplace that is free from recognized hazards that are causing or likely to cause death or serious physical harm." Guidance on best-practices in safety that, in most cases, exceed OSHA compliance requirements can be found in consensus standards published by nonprofit standard making organizations such as NFPA, ANSI, and ASME.
OSHA Recordkeeping Standards only apply to certain types of businesses. If your company-type is on this list, you must prepare and maintain records of serious workplace injuries and illnesses using the OSHA 300 Log.
Applying Regulations in Unique Situations
You can find more resources for your industry on OSHA's compliance assistance page.
If you're still unclear on how a specific standard affects day to day operations, you can reference interpretations as a guide or submit a request for clarification.
For ultimate clarification, you may invite OSHA consultative services to audit your worksites. You will be required to correct any violations, and as long as you do so within the provided amount of time, OSHA inspection services will not be notified.
Conclusion
OSHA regulations are designed to keep employees as safe and healthy as possible. They require employers in various industries to provide effective safety programs for safe operations. Evaluate your compliance with an OSHA inspection checklist. Next, improve your safety documentation and efficiency with a safety management system like Safesite.