LOTO is a relatively small component of your overall safety program — with big implications. Whether it's in the form of moving components, pressurized gasses, or electricity, hazardous energy has devastating effects when unleashed.
Indeed, most of us have heard the horror stories in LOTO safety meetings. Using proactive, preventive energy control checklists are the next logical step in preventing those types of incidents under your watch.
3 Comprehensive LOTO Checklists Based on OSHA Standards
Safesite takes the guesswork out of writing and preparing checklists that adhere to OHSA, CalOSHA, MSHA, etc. standards. Our mobile inspection checklists are available for free on our in-app template library.
Here are a few standard checklists for LOTO procedures, inspections, and energy control:
Lock-Tag-Try (LOTO) Procedure Template
The LOTO checklist provides steps for authorized employees and safety managers to follow as lock-tag-try procedures are performed. Customize it for your various types of equipment and machinery. You can download the LOTO Procedure Checklist Excel Sheet or:
Preview the LOTO Procedure Template >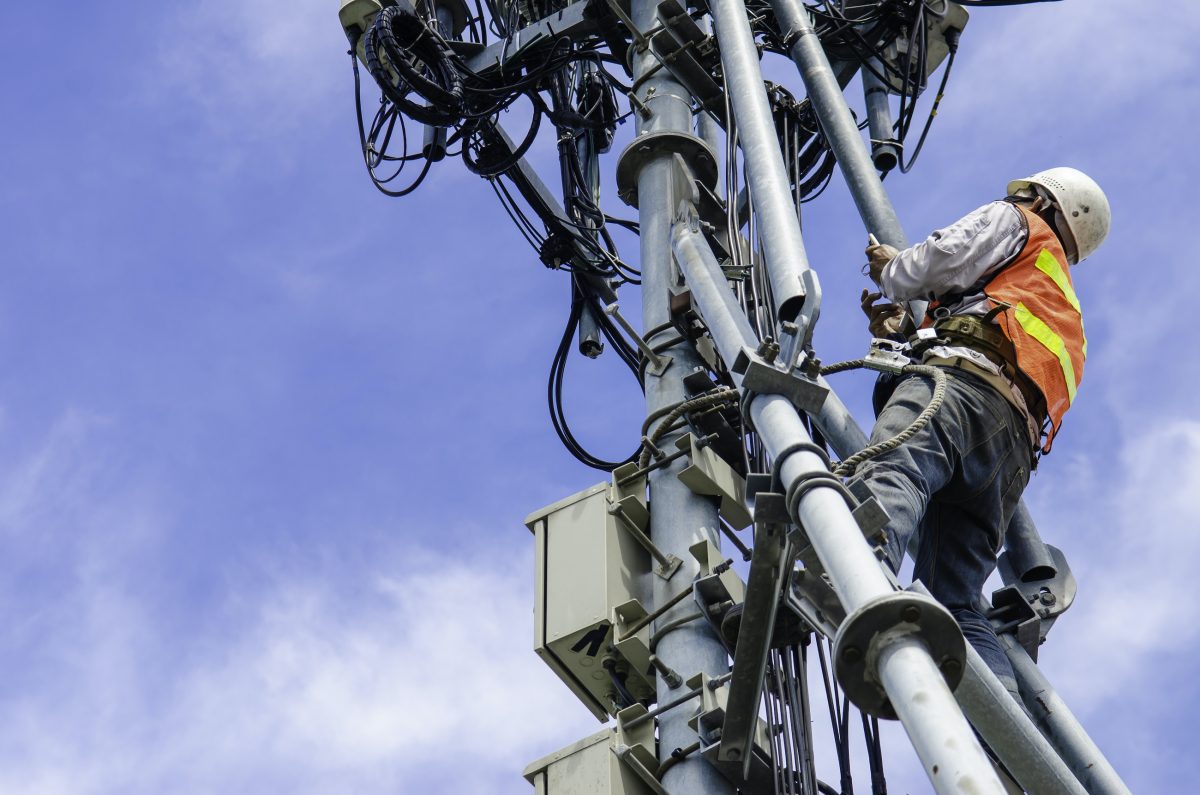 Control of Hazardous Energy Checklist
Facilities and safety managers are responsible for ensuring correct LOTO procedures take place. Use the Control of Hazardous Energy checklist to evaluate hazards and put protective mechanisms and procedures in place to prevent injury. You can download the Control of Hazardous Energy Excel spreadsheet or:
Download the Control of Hazardous Energy Checklist >
LOTO Checklist
Your LOTO procedures must be audited at least annually. An effective (and compliant) LOTO procedure inspection evaluates your employees' adherence to proper energy control procedures for each piece of equipment at your company.
Use this inspection to review your program in action. All employees involved in hazardous energy control — including permanent, contract, and temporary employees — must be protected. Download the LOTO Program Audit Excel spreadsheet if you can't use an app to run this inspection.
More LOTO Resources
Access the full OSHA checklist library on the Safesite app. Conduct all your inspections paper-free and keep all your reporting in one place.
You can also find the LOTO Safety Meeting Templates to assist in your overall company safety plan. Create a free Safesite account to access our complete toolbox talk and inspection template library.
Keep reading: Create Your LOTO Policy and Procedure
Hear the Latest from Safesite
Subscribe to our newsletter to receive the latest updates.
Hear the Latest from Safesite
Subscribe to our newsletter to receive the latest updates.