Every year, OSHA publishes a list of the most cited safety violations from the previous year. During the National Safety Council 2019 Congress & Expo in September, OSHA released a preliminary list of the most commonly cited violations from 2019 so far.
What are the Most Frequently Cited OSHA violations?
The only change from the 2018 list was the advancement of LOTO citations to the fourth most common, while respiratory protection slid down one place to the fifth spot.
5 Proven Ways to Avoid OSHA Violations
While adhering to OSHA standards and regulations for your industry is the best way to avoid incidents and citations, there are small steps you can take to work toward better compliance. Here are a few effective ways to improve safety and reduce violations: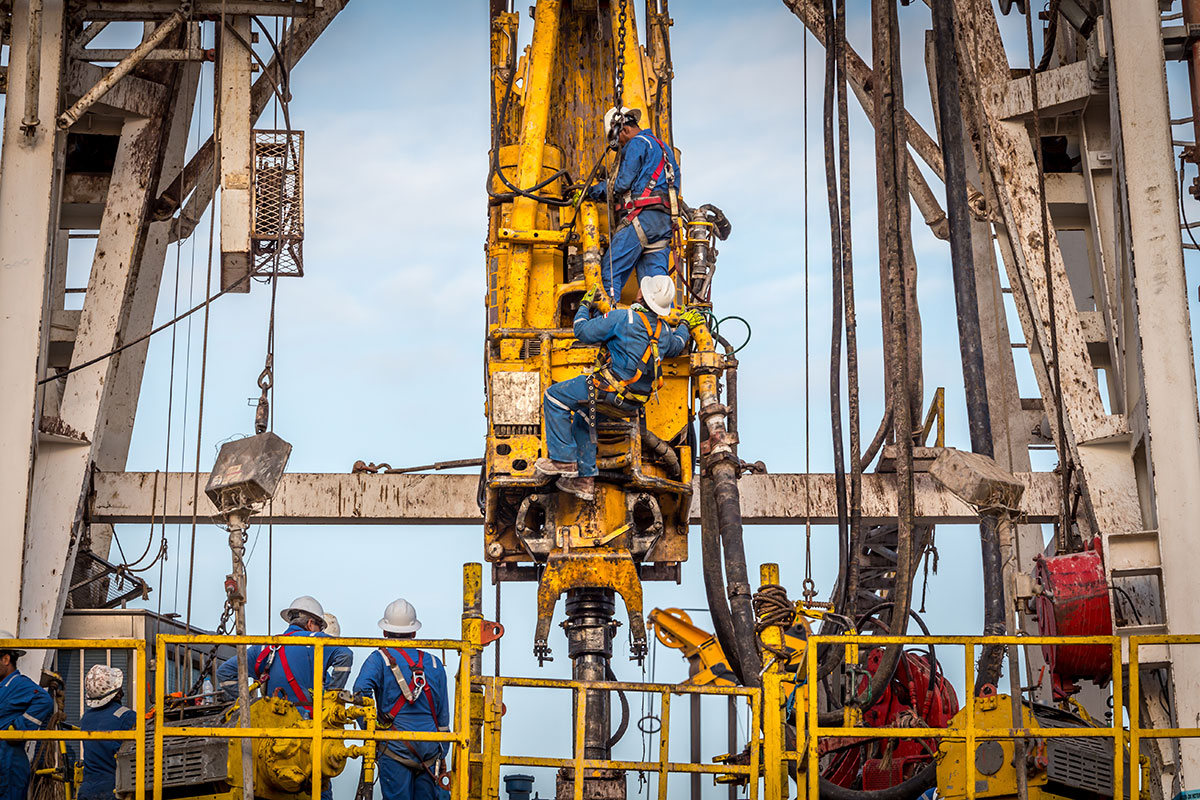 The key is making good safety practices routine and consistent.
If you're unsure about or struggling with a certain regulation, contact OSHA for help.
Finally, anyone on your staff can start recording hazards and running inspections today. Download Safesite for free from Google Play or the App Store, or sign up and create a free safety dashboard.
Safesite also provides team training, document digitization, and success coaching with a subscription to Premium.
What are the OSHA Penalties and Fines?
Penalties for 2019 citations start at $13,260 per violation. Failure to act can lead to additional fines of $13,260 per violation per day past the deadline to fix the issue. Finally, failure to address OSHA citations can result in a $132,598 penalty.
Six-figure penalties aren't an empty threat, according to Safety BLR. In 2019, OSHA fined a number of roofing contractors $100,000+ for inadequate fall protection.
Also, the National Emphasis Program on excavation hazards led to increased citations, and thus fines, for unsafe trenching and excavation practices. Last but not least, a number of $100,000+ fines were handed to retailers for unsafe warehousing practices.
In Conclusion: Get Motivated
The top ten OSHA violations change little from year to year. Fostering change — and sticking to it — can be hard. On the other hand, achieving success gives you a competitive advantage and a healthier workforce.
Uphold your reputation, take care of your employees, and reduce unnecessary costs. Whatever your motivation, use it to make your team stronger and safer.
Hear the Latest from Safesite
Subscribe to our newsletter to receive the latest updates.
Hear the Latest from Safesite
Subscribe to our newsletter to receive the latest updates.