Checklists
5 Comprehensive MOC Checklists for Management of Change
Management of Change (MOC) is a proven system for keeping employees safe during transitions. This method can be used as a part of Process Safety Management (PSM) or on its own.
Even if PSM and MOC aren't required for your company, changes in work processes, safety inspections, equipment, and materials can expose your employees to new hazards. Step-by-step MOC checklists can help you reduce risk and protect workers.
Top PSSR and MOC Checklists for Project Managers
One of the most effective ways to stay safe during change is to plan ahead. Workers can't avoid hazards that they don't know exist. That's why MOC includes a robust planning phase, during which you conduct a risk assessment, submit a change request, and, once your change request is accepted, a pre-startup safety review (PSSR). Finally, you're ready to implement MOC — safely.
Here are the top PSSR and MOC checklists in the Safesite app.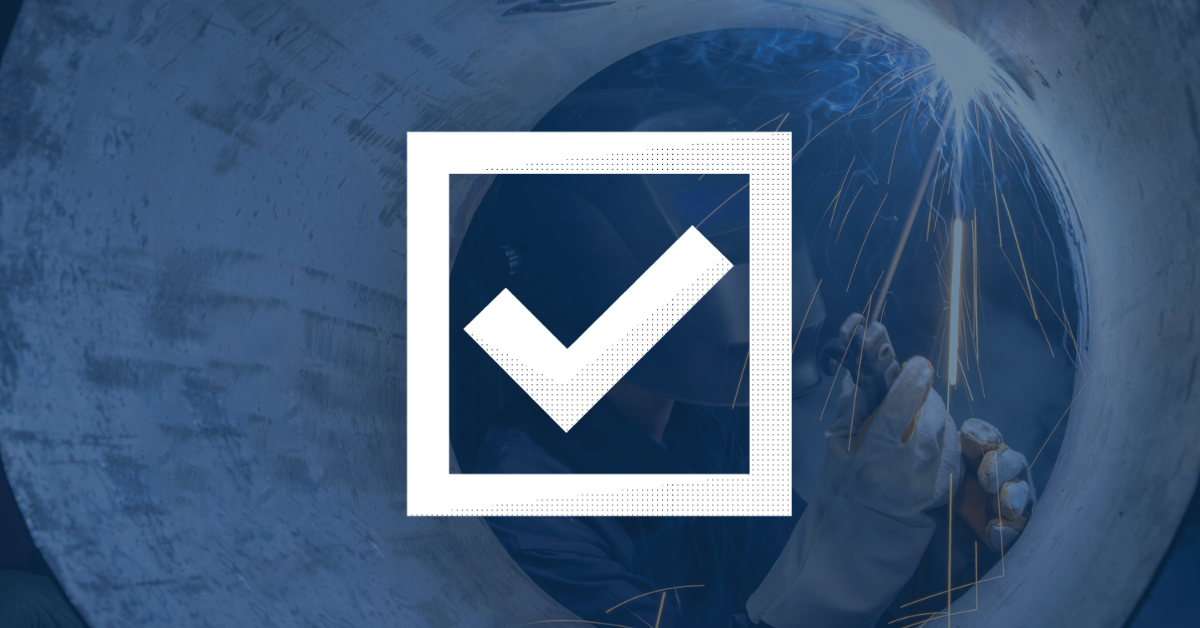 Change Risk Assessment PDF
During a change risk assessment, compare the old process with the new process to identify potential hazards. For each risk you identify, consider and document the potential impact, the likelihood that impact will occur, and the strategy to mitigate the risk.
There are five ways to run this assessment: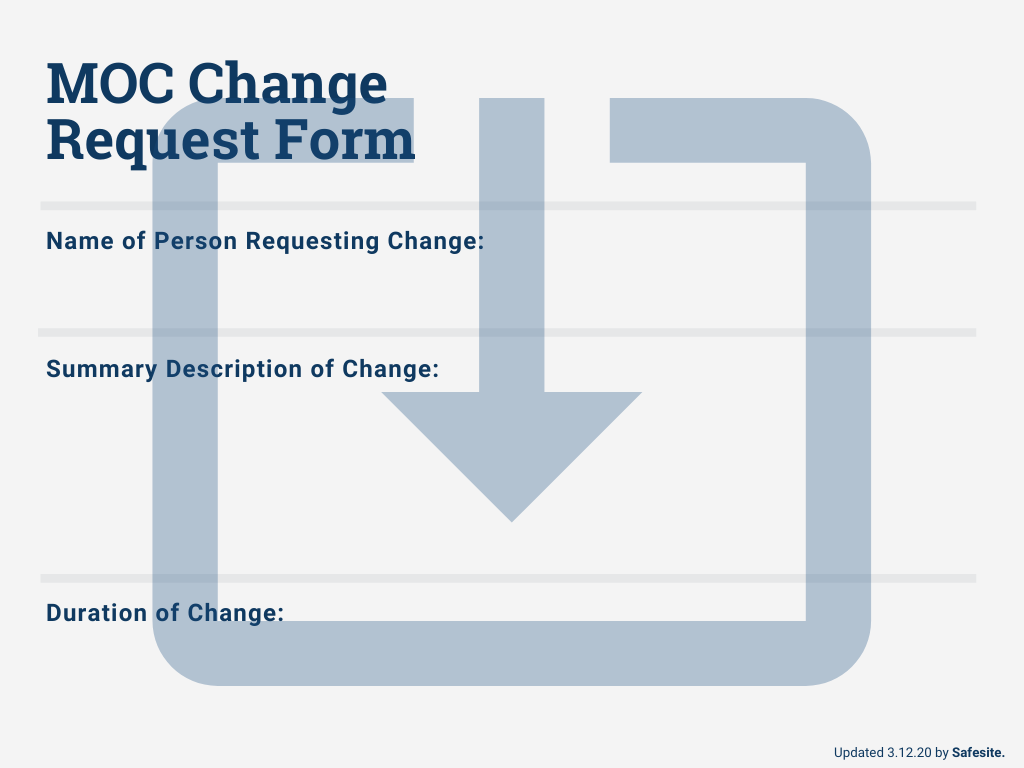 MOC Change Request Form Template
A change request form isn't required in all companies, but using a template can help you organize your thoughts at a minimum.
This editable change request form includes fields for the change description, the reason for the change, the duration of the change, and a safety evaluation checklist.
The MOC Change Request Form also includes an area for your reviewing manager or review board to sign off on the change and kick off your MOC process.
There are three ways to get this form: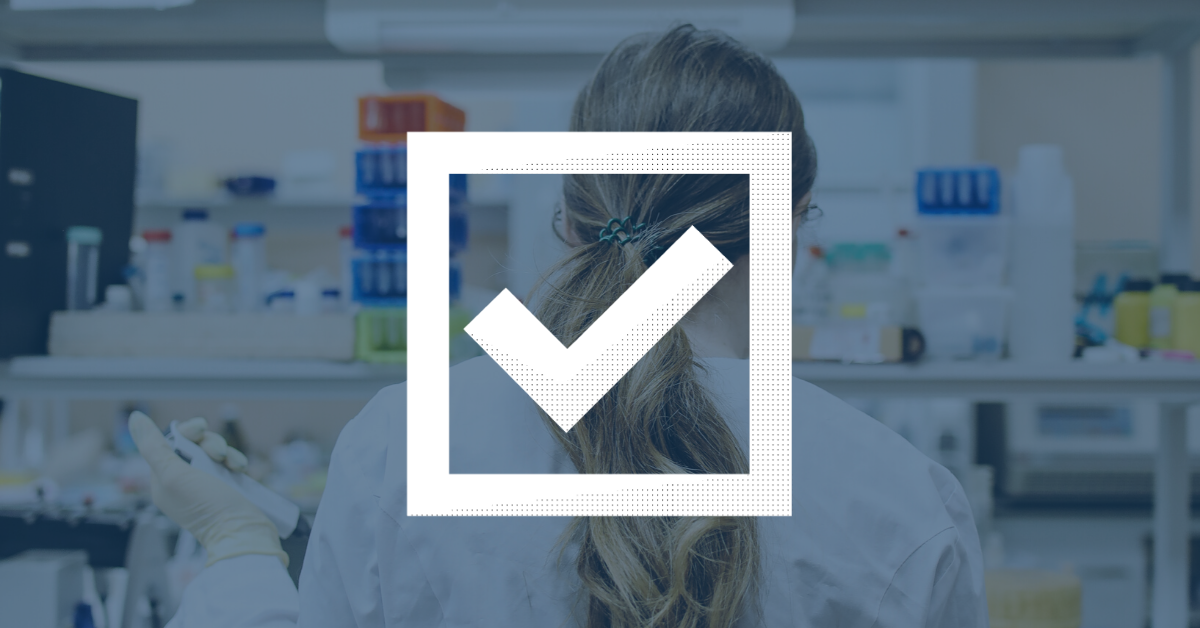 General PSSR Checklist Template
A pre-startup safety review (PSSR) is Step 5 of MOC. It's a critical review of your preparedness, performed prior to implementing the change.
Your PSSR checklist should include every step of your new process and the personnel and equipment to which it applies.
Edit the following general PSSR template according to your needs: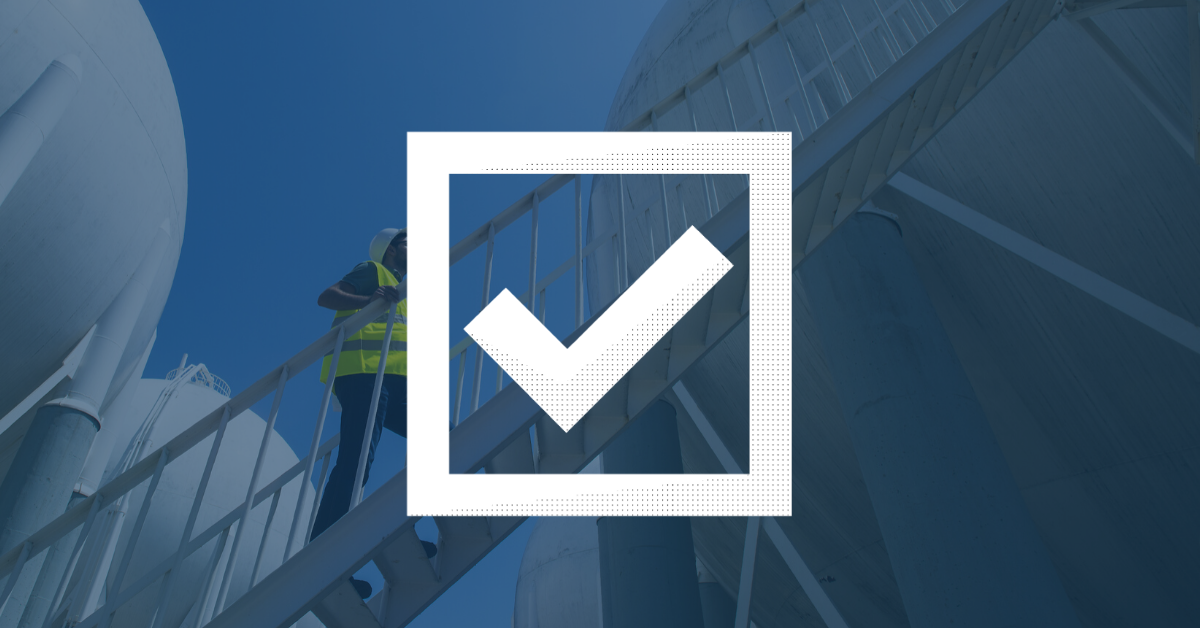 Petrochemical PSSR Checklist Template
MOC is required for many petrochemical companies. As a critical component of MOC, a pre-startup safety review (PSSR) must be performed. Your PSSR should include a systematic review of the systems affected by change prior to facility startup.
The following template may be edited according to your company's situation. As a baseline, it includes common PSM chemical considerations, such as pressure, vacuum, temperature, reaction, valve, piping/vessel, mechanical, electrical, and controls.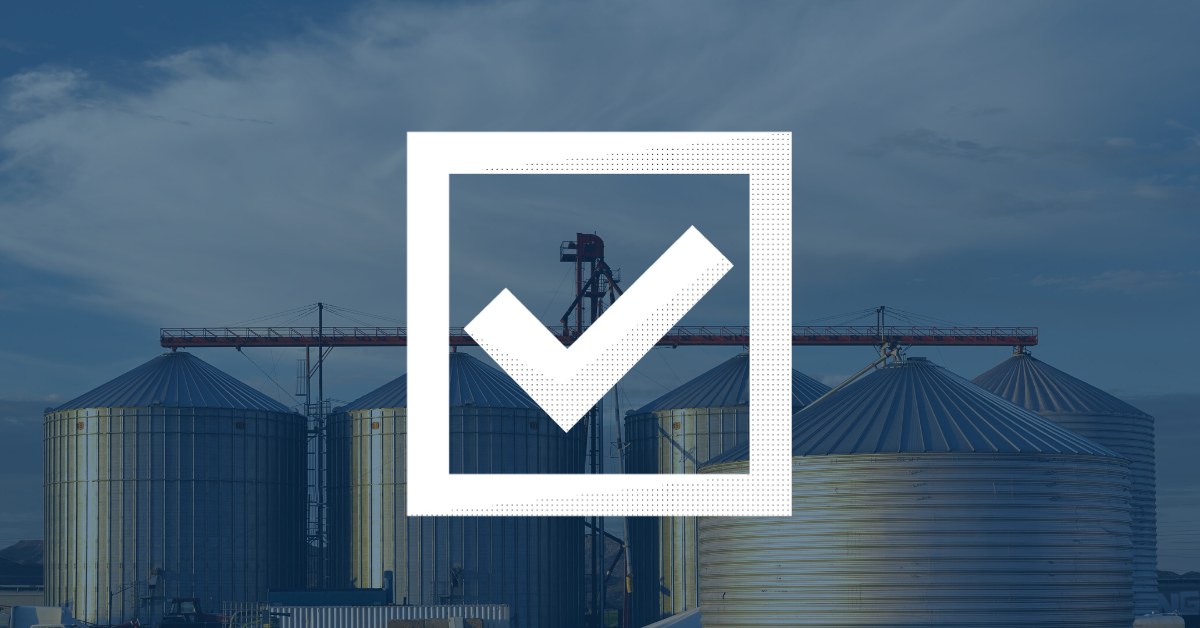 MOC Plan Checklist
A master checklist is a simple but effective way to track every step of your MOC plan. Use this MOC Plan Checklist as a master list for planning and implementing a company change.
This MOC checklist includes sections for various roles involved in the process, including managers, coordinators, and your team lead.
More MOC Checklists
In addition to your PSSM and MOC checklists, you'll need new process and safety inspection checklists to help you implement your change. You can create custom checklists in the Safesite safety management system for free.
Hear the Latest from Safesite
Subscribe to our newsletter to receive the latest updates.
Hear the Latest from Safesite
Subscribe to our newsletter to receive the latest updates.