Every year, falls top the list of injuries that occur on construction jobsites. They are the leading cause of death in the construction workforce every year. These deaths are preventable though. OSHA has been partnering with organizations to help raise awareness of construction falls and how they can be prevented. Now you can help do your part to protect you and your crew by being more aware of fall hazards on the jobsite.
Job sites are an ever-changing environment. Even if you visit them every day, there is always something new that you will come across. That is why it is important for employees to be prepared for the task they are going to complete. Working at heights exposes staff to the risk of falls and injuries. It is important to consider what, if any, additional Personal Protective Equipment (PPE), tools or equipment might be needed to complete a job safely. Using the appropriate ladder, scaffold or lift to access work is important in reducing the risk of injury. In addition, being tied off while performing that work with a Personal Fall Arrest System (PFAS) will reduce the severity of injury should an employee end up falling.
Many times, we see staff putting themselves at risk because they have one simple task to complete and don't think that a fall can happen in just a few seconds. A fall can happen quickly and unexpectedly for a multitude of reasons. Loss of balance, collision with other staff, and overextending to reach work are all common causes of falls. We need to ensure that our staff are prepared with the right tools and equipment to perform the job in order to prevent falls.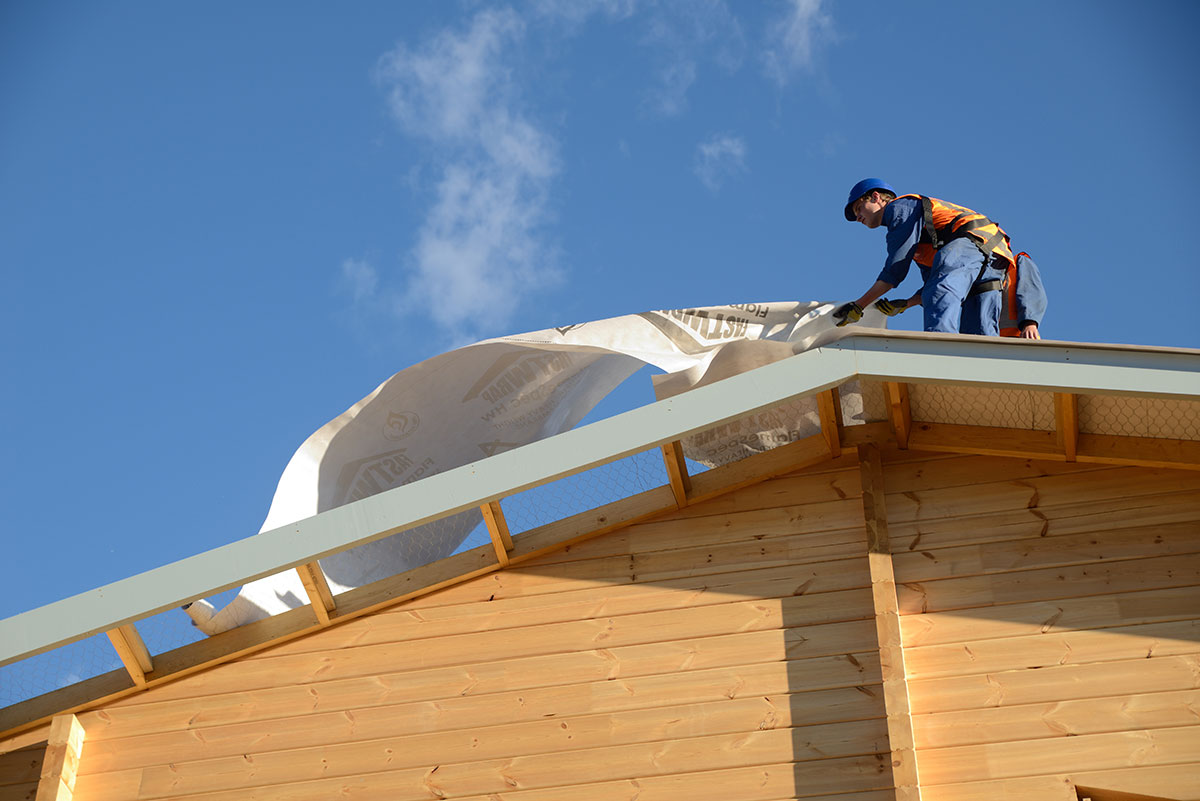 Proper training helps reduce risk
Providing the correct equipment is important, but it is not enough. Every team member should be provided with training that helps them identify the hazards they may be exposed to. This could be provided in the form of OSHA courses or specific training provided by the employer. Education material to help train your employees is readily available via OSHA as well as other organizations. Staff should each be trained how to properly operate and utilize the equipment you have provided them with. This included ladders, scissor lifts, scaffolds and PPE. What good is a harness if you don't wear it correctly? Or what good is a scissor lift if you drive it off the edge of the building? As you can see, training is just as important as having the necessary tools available to you.
We need to protect our staff, and training is a great place to start. The bottom line is that falls are preventable. With the right training, equipment and resources, we can greatly reduce the risk of deaths on our projects. Reach out to one of our team members today and ask how we can help you identify hazards and train your employees to work properly around them.