As a manager in the field, you have a long list of skills that you need to make sure everyone goes home safe. These range from highly technical to very soft skills. But there's one skill you may practice without thinking twice: cultural competency.
Cultural competency is a vital skill for superintendents, foremen, and safety professionals. In short, cultural competence is your ability to not only acknowledge cultural differences but understand and appreciate them both personally and in the systems you build.
Having leaders and workers who practice cultural competence makes your organization a great place to work. It can also help alleviate some safety and health inequities workers face, such as the disproportionate rate of workplace injuries and deaths among Latino workers.
Let's dive a bit deeper into cultural competency and why it matters. And we'll leave you with four free toolbox talks for growing your and your team's cultural competency skills.
What is Cultural Competence?
How much of the way you think, work, and interact with others is a product of where and how you grew up? Many of our behaviors that feel like second nature are a product of our cultural backgrounds, including our beliefs and customs.
Walk onto any construction site today and you'll find a diverse group of people. They all have one thing in common: a commitment to getting the job done.
But they also likely have a vast array of different experiences formulated by their cultural backgrounds. And their cultural backgrounds can not only impact the way they see their job but the way others interact with them.
Cultural competence is a person's ability to work with other people from different cultural backgrounds. It means you can:
Work for and lead people with different cultural backgrounds
Develop meaningful relationships with people whose cultures differ from yours
A more formal definition comes from Cross et al., 1989:
Cultural competence is a "set of congruent behaviors, attitudes, and policies that come together in a system or agency or among professionals and enables the system, agency or professionals to work effectively in cross-cultural situations."
Cultural competency isn't tolerance. Tolerance means acknowledging and overlooking differences. Instead, cultural competency is a set of tools you use to recognize, respect, and appreciate the cultural differences of the people you meet day-to-day.
Building cultural competence is part of life-long learning. When you put skills like empathy, active listening, and engagement into practice when working with people of different backgrounds, you'll grow your skills and be stronger than they were last year or even last week.
Cultural Competencey is a Safety Management Skill
Developing teams and organizations who practice cultural competence is part of creating a culture committed to Total Worker Health®.
Very often, cultural competence is associated most closely with nursing, medicine, and social work. Doctors, nurses, and social workers need cultural competence to eliminate the disparities that can appear when caring for a patient or case from a culture different from their own.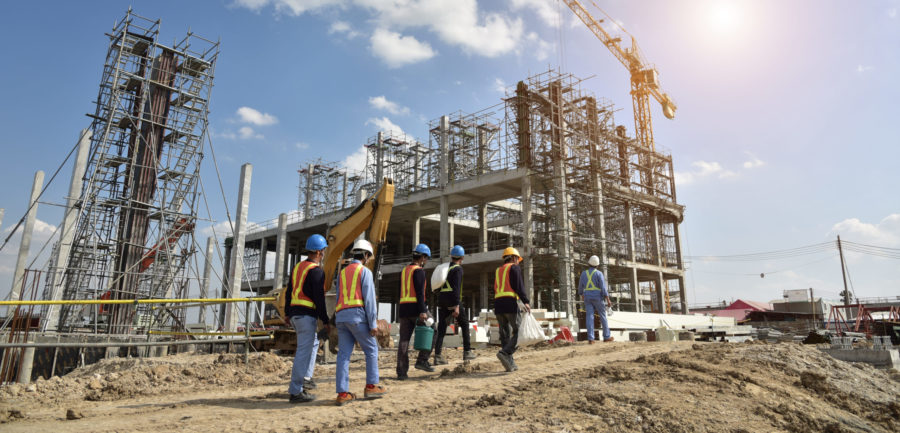 The same thing can be true on a construction site or manufacturing floor. Safety pros, superintendents, and company leaders need cultural competence to understand how to best keep all workers safe. Cultural competence can teach you to appreciate, understand, and plan for:
Different attitudes to work and styles of working
Best practices learning new information or on-the-job training
Protecting workers of minority cultures who might otherwise be discriminated against by their peers or systems they interact with (such as at the hospital)
In other words, just as cultural competence is an important part of patient safety at a hospital, it's also part of worker safety on a job site.
Who Can Benefit from Cultural Competencey?
Building a culture that allows for cultural competence to bloom starts at the top of any organization. So, cultural competence is a core skill for all company leadership, including safety managers and superintendents.
However, everyone at work can benefit from developing cultural competency skills. You can start by running cultural competence toolbox talks to:
introduce the concept to workers
share tips for developing those skills
open the floor for workers to learn more about each other
4 Free Toolbox Talks for Building Cultural Competencey
You'll practice cultural competency across your lifetime. And by regularly sharpening your skills, you'll grow better and better at running a safe and inclusive workplace every day.
We put together four free toolbox talks to help you do just that, including one developed by Safesite!
1. Association of General Contractors: Fostering a Culture of Care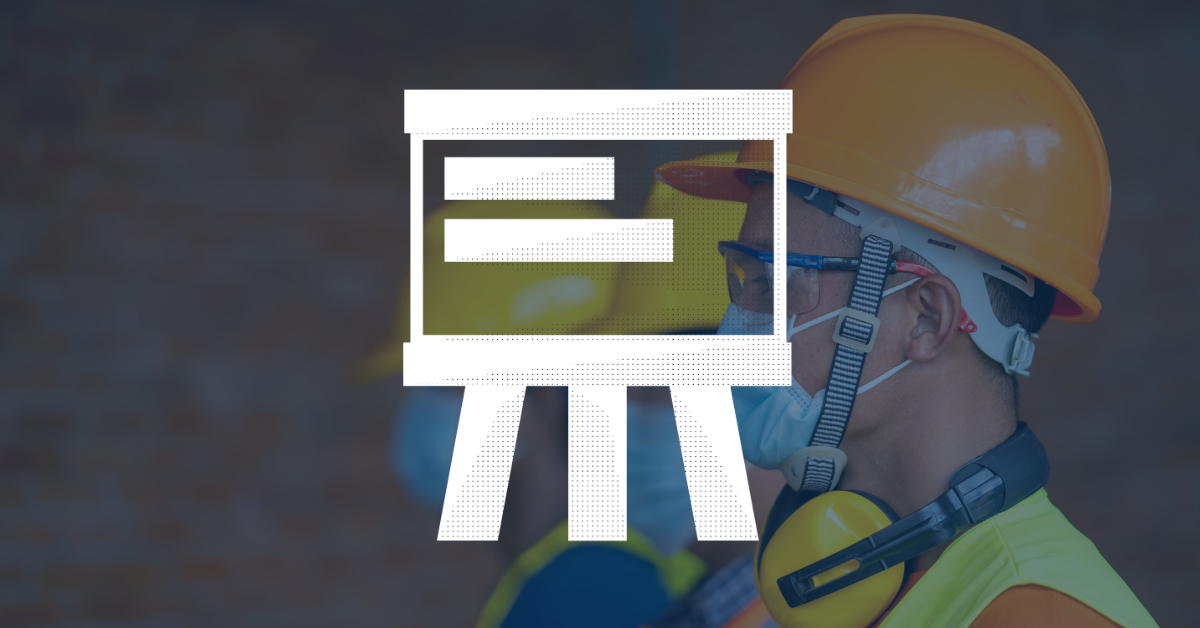 AGC of Washington runs weekly toolbox talk safety meetings. The team put together a great outline for fostering inclusion in the workplace.
The talk touches on cultural competence and gives practical suggestions for leaders and workers to build stronger relationships with all their colleagues.
< AGC of Washington Weekly Toolbox Talk Safety Meeting – Fostering a Culture of CARE
2. Clark Toolbox Talk – How Company Culture can Impact Safety in the Workplace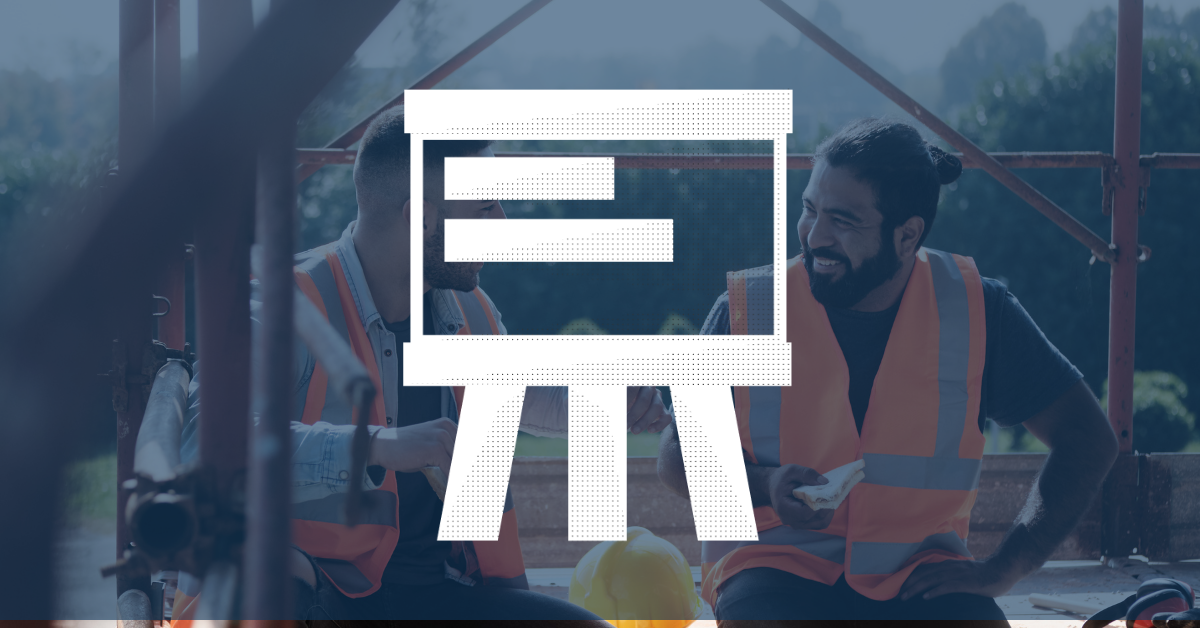 As we mentioned earlier, company culture and the way it embraces its workers' culture directly impact workplace safety.
The Clark Toolbox Talk covers safety culture. But it also dives deeper into diversity and inclusion, including what it means to operate and work in an inclusive culture.
< Clark Toolbox Talk – How Company Culture can Impact Safety in the Workplace
3. American Psychological Association – How do I become culturally competent?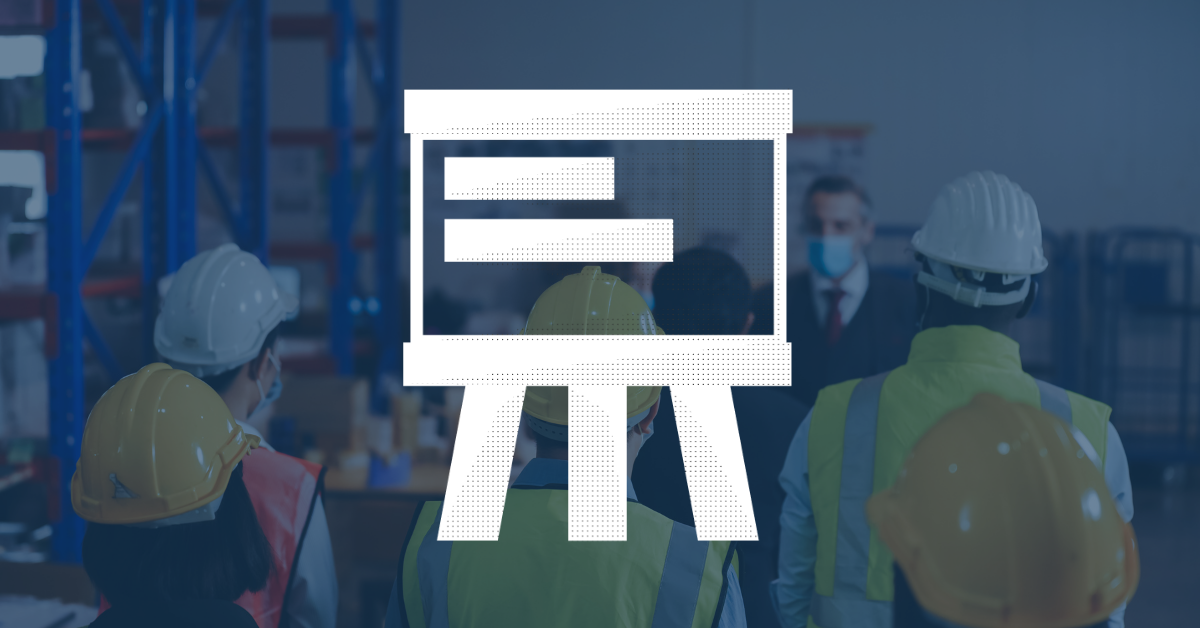 This article from the APA provides the bones of a compelling toolbox talk that's useful in any workplace. Experts weigh in on steps companies and workers can take to become culturally competent and provide evidence from their own research.
Use the bulleted list to run a toolbox talk. Alternatively, repurpose the article and use it as the basis for an exercise for teams to learn about themselves and others.
<American Psychological Association – How do I become culturally competent?
4. Safesite – Cultural Competence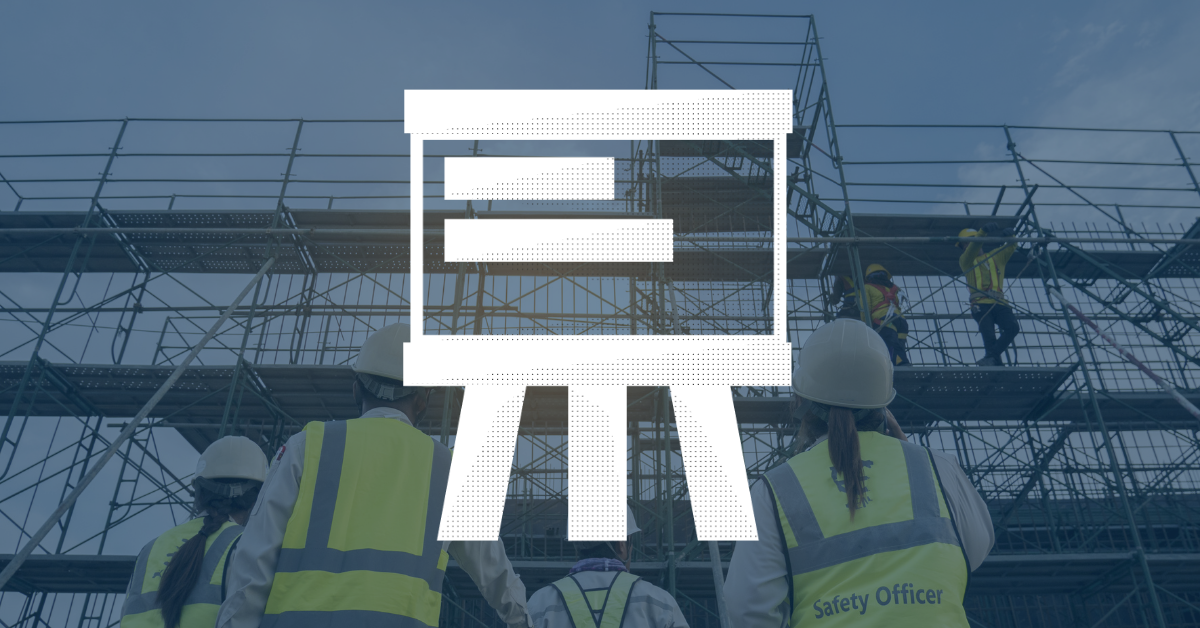 Together with industry experts, Safesite developed a cultural competence toolbox talk designed for leaders to initiate the conversation around cultural competence with their workers. The toolbox talk covers the basics of cultural competence and how to communicate effectively with workers from different cultural backgrounds.
Remember, this can be a sensitive subject. So reassure workers that they don't have to discuss anything they're not comfortable talking about!
<Get the toolbox talk template
Run Safer, Smarter Job Sites with Cultural Competence
Cultural competency is more than understanding that people come from different cultural backgrounds. It's about respecting those differences and understanding how to build stronger relationships based on them.
Without cultural competence, big disparities can appear in people's experiences at work. A lack of cultural competence in leadership can even put workers from diverse backgrounds at risk of experiencing greater rates of workplace injury or death.
In this way, investing time in building your and your team's cultural competence isn't a "get to know you" exercise. Every meeting invested in building cultural competency is an investment and commitment to your team's safety and health and work.
Hear the Latest from Safesite
Subscribe to our newsletter to receive the latest updates.
Hear the Latest from Safesite
Subscribe to our newsletter to receive the latest updates.