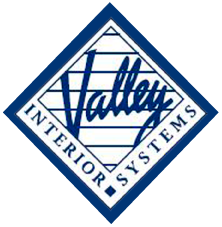 Who
Chris Sanders, Corporate Safety Director at Valley Interior Systems
What
Implemented Safesite to run focused inspections and get insights from trending data
Results
A 50% reduction in TRIR
Before Safesite
Prior to using Safesite, managing safety was a headache at Valley Interior Systems. The size of the company combined with the number of job sites made it difficult to achieve consistency with paper-based safety program management.
With Safesite
Valley Interior Systems chose Safesite to become its first safety management software. Safesite was the right choice because it is easily customizable for each jobsite and the field app is easy to use for all team members.
Safesite allowed the team to run focused inspections and get insights from trending data. Because of Safesite, Valley Interior Systems reduced its TRIR by 50%.