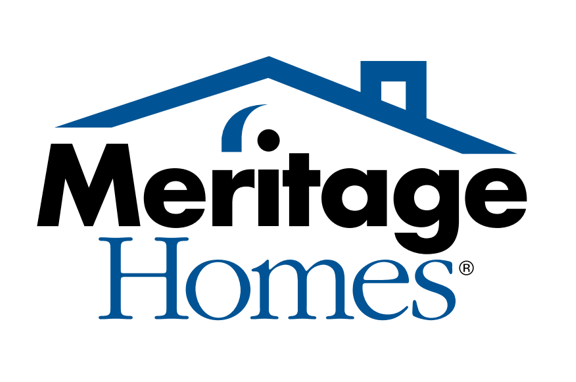 Who
Meritage Homes, a General Contractor and national homebuilder with 300 communities across 9 states
What
Digitize safety and streamline compliance so HQ Teams can see what's happening across divisions and prevent inspections from becoming citations
Why
To build a proactive, digital safety program with built-in transparency for HQ, divisions, and regulators
How
Use inspections, toolbox talks, and behaviors to proactively manage trades and go beyond compliance
Meritage Homes is a national homebuilder that relies on its contracted trades to work safely and remain compliant with state and federal OSHA rules. With multiple builders on as many as 20-25 homes at a time, in each of Meritage Homes' 300 communities, Meritage Homes needs a proactive approach to safety and compliance. 
It goes without saying that James Teligades, Meritage Homes' National Production Manager, and Matthew Meehan, In-House Counsel & Director – Contract & Risk Management, can't be everywhere at once. And they don't need to be.
Enter Safesite — Meritage Homes' secret compliance weapon. Safesite allows the HQ Team to check in on divisions from the office without missing a beat on inspections, audits, or behaviors. Meritage Homes uses Safesite to prevent OSHA citations, even in states where their inspection frequency jumped by 200%.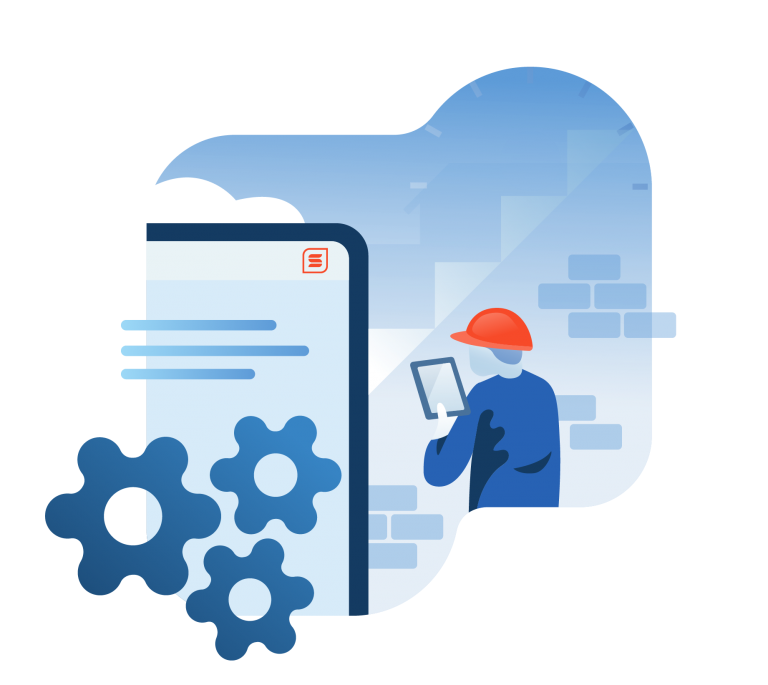 Meritage Homes Uses Safesite to Control Chaos
Meritage Homes is a national homebuilder, which means it operates with an incredible number of moving parts in increasingly complicated regulatory environments. And because they rely on trades, they need a solution that can do more than calm the chaos. The company benefits most when they can using data to make strategic decisions early.
"Because the trades don't work for us, we don't provide their training or their instruction. But we own the job site. If we own the job site, and they're on the job, then we're responsible for what happens."
Meritage Homes puts safety and compliance expectations in the scope of the work, so trades know what's expected before they walk onto the job site. Each Meritage Homes superintendent then follows up those expectations with Safesite's Hazards and Observations features.
"We try to stay on top of it as much as we can to avoid linear direct costs," says James Teligades, Meritage Homes' National Production Manager.
Meritage Homes has one superintendent on every site. Every week, the superintendent completes a weekly inspection and simultaneously logs hazards and observations along the way. The super also runs one meeting or toolbox talk every month.
Teligades uses the Safesite safety management dashboard to check up on divisions. He also generates a weekly Safesite report to get a look ahead at what could be happening on each site.
Preventing OSHA Citations with Real-Time Data from Safesite
Managing the organized chaos of building a community is already a behemoth undertaking. However, the stakes are now higher than ever thanks to state OSHA inspections.
Every OSHA inspection is random, but being a busy homebuilder means a greater chance of inspection, if only due to probability. And in some states, OSHA inspections are increasing in frequency.
"Where we've been touched most is in North Carolina. In North Carolina, our OSHA inspections have gone up 200%, where they used to be more random."
Meritage Homes needs to be prepared for an OSHA inspection. Safesite is a key element of the process.
"Depending on how the interaction goes, we can provide the information OSHA needs during the meeting," Teligades says. "An OSHA compliance officer will ask about specific safety protocols. We can do one better than say we meet those regulations."
The OSHA compliance officer sends an email, and Matthew Meehan follows it up from the head office. Rather than running in circles and digging through filing cabinets, Meehan pulls all the data he needs in a couple of clicks and sends it back to state or federal OSHA.
What does OSHA think of all this?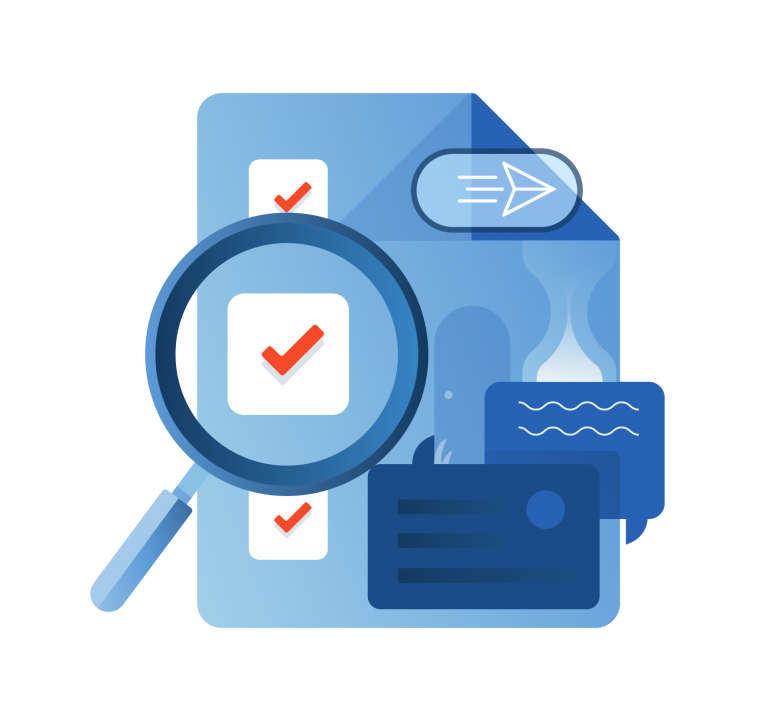 There's never been a question [from OSHA]. And the data we send back is far beyond what I imagine our peers have. In my two years at Meritage Homes, nothing has escalated beyond an inspection.
Safety at Meritage Homes Starts with Engagement
Here's the big question. How do you successfully roll out a safety management app across a large organization like Meritage Homes? After all, the app is only as good to you as the data you put in and the insights it generates.
Teligades has some tips.
"In the beginning, we incentivized Safesite to make sure we got that engagement we needed," Teligades said. "We have a monthly construction meeting where each division would bring teams in and celebrate their success with getting the inspection and the toolbox talks done."
Incentives are a great way to drive engagement, but Meritage Homes doesn't stop there. Safesite has accountability baked into the platform, with assigning tasks, timestamps, and real-time data sharing. Meritage Homes took the accountability that exists within Safesite one step further.
Teligades said: "We don't hide the reporting. Our Safesite report goes out on a weekly basis. When Raleigh, N.C. gets a weekly report, they see every division and every builder. Everyone at Meritage Homes can see who is doing their job and who isn't."
What does the Meritage Homes team like most about Safesite?
I like the pull-back that Safesite has. Safesite strikes a nice balance between a program that's easy to use and gravitate to, but we can also tailor to our area needs as busy home builders.