Every year, the Occupational Safety and Health Administration (OSHA) publishes a list of the most cited standards from the previous year. Although the list does not change much from year to year, there are some valuable statistics that come from this list. The purpose of the list is to raise awareness for employees about these commonly sited standards in the construction industry. The hope is that each of us can take steps to find and fix recognized hazards before they become a citation. This list covers Oct 1, 2016 through Sept 30, 2017, is as follows:
This list can be found at the OSHA website at Top 10 Most Frequently Cited Standards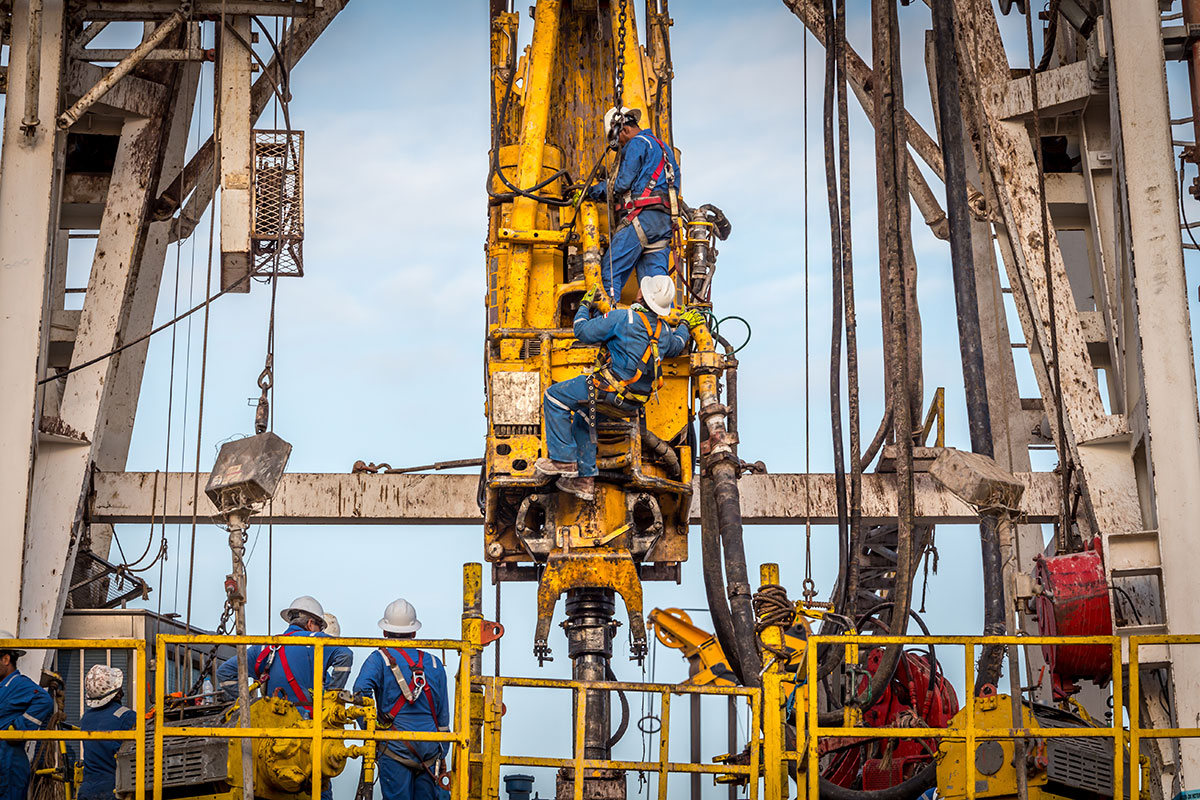 This may be a lot of information to digest and may cause a sense of information overload. However, putting together a simple approach to addressing these issues at your workplace can be simple. Start by publishing the list internally and asking employees to look at their own work areas and identify items that may be found on that list. Have employees ask themselves, "Would OSHA find anything wrong with this?" This is a great place to start with employees; it raises awareness as well as accountability for employee safety. As we mentioned previously, the list very rarely changes from year to year, so there is definitely some room for improvement within the industry. We encourage you to start a dialogue with employees about these items; raising awareness can contribute to an overall safer workplace.